Valve's product designer Eric Hope has written on the Steam official blog announcing that Valve will be pushing back its Steam Machine platform launch until sometime in 2015. This represents a delay of several months.
Controller contortions
To keep those who have been following the development of the new PC gaming platform in the loop, Valve has given an update on the console's status and it would seem that the team is still not happy with the development of its touch-pad Steam controller.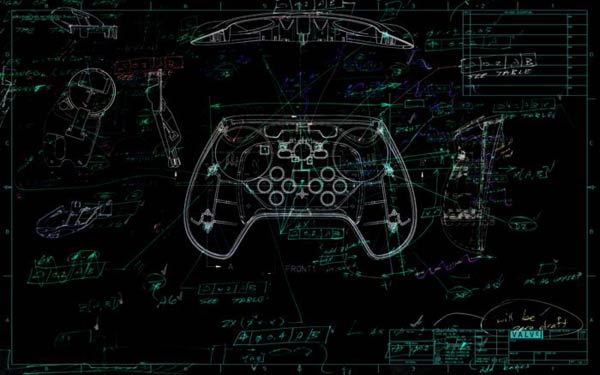 "We're now using wireless prototype controllers to conduct live playtests, with everyone from industry professionals to die-hard gamers to casual gamers," said Hope in the post. "It's generating a ton of useful feedback, and it means we'll be able to make the controller a lot better."
It would appear that Valve will only release its Steam Machine if and when it thinks it's ready. Whilst such improvement will take some time, we think it's essential for Valve to get the hardware right in order to wow fans right from launch day, or its reputation could be tarnished worse than by any delay. It is important that Valve can successfully replace the desktop keyboard and mouse experience with a console style controller at the core of the living room experience, a task which is undoubtedly difficult to achieve.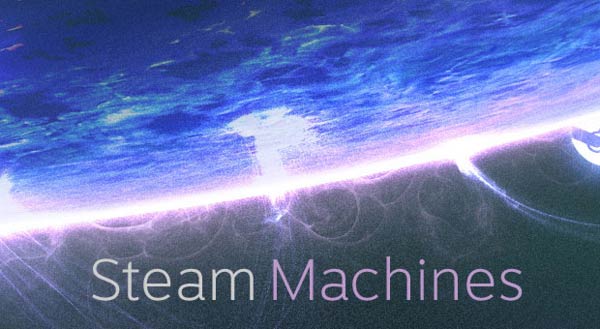 Still on the horizon...

Partners must hold fire
Hardware partners such as Dell's Alienware division boss, who recently appeared to be rather pessimistic about the Steam Machine's capacity to generate it any income, might be feeling even more negative thanks to this delay. However Valve must have weighed up such partnership considerations before delaying the launch. In the meantime it will gain as much information from beta testing as possible, in order to get the best gaming experience possible from its controller, before launch.
Valve says that it will continue to post updates on this project regularly and as soon as more information surfaces, we will be sure to update you with it.