Microsoft has issued a long-awaited Surface Pro 2 update to replace the previous firmware patch, released in December, which caused some major problems for users.
The 10th December firmware patch caused users to report a number of problems. Those who updated started experiencing a reduced battery life with their Surface Pro 2s either not fully charging or not even showing that they were being charged. Others were lucky enough to not get around to installing the patch before it was pulled.
Wake and sleep issues were also found to be caused by the December firmware release as some users complained that their device started to shut down completely rather than going to sleep mode when they closed its cover. Also some users found their device didn't react at all when the cover was closed…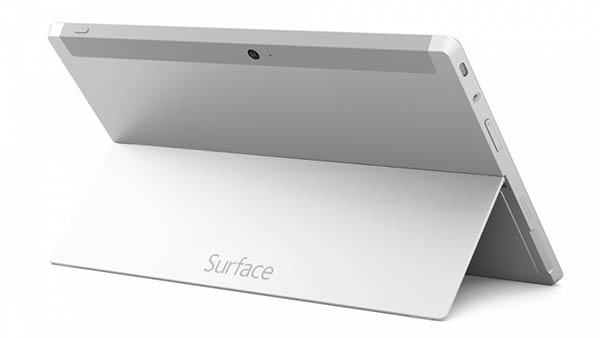 Microsoft's public relations firm, Waggener Edstrom Communications said in a statement: "This weekend we released an update that addresses the unexpected wake and battery drain behaviour experienced by a small number of Surface Pro 2 customers who installed the December Windows Update." according PCWorld.
For those who never installed the iffy December update, Microsoft has announced that it is also working on getting a complete update out to these users. "We are working hard to deliver the rest of the December update to those customers who had not received it prior to it being removed from distribution," the statement said.
We recently reported analyst predictions that Windows 8 tablets would "lead the tablet race" in 2014. Microsoft could help push this market swing forward by fixing its flagship Surface tablet issues as quickly and smoothly as possible. However if there is a swing it will probably be propelled by a new range of Intel Atom powered 'budget' level Windows 8 tabs.