We saw a couple of Steam Machines pre-announced before the start of CES week. In addition to the home-brewed Valve prototype we reported on the iBuyPower and Piixl Jetpack concoctions before 2013 ended. Now Engadget has learned of many more Steam Machine hardware partners including some big names from PC systems and components makers.

Today Engadget reporters learned that Valve has a long list of hardware partners who are interested in creating and marketing their own takes upon the Steam Machine. The list below includes some famous and other not-so-famous names;
Alienware, Falcon Northwest, iBuyPower,
CyberPowerPC, Origin PC, Gigabyte,
Materiel.net, Webhallen, Alternate,
Next, Zotac, Scan Computers.
If we include the previous known partners of Piixl and Digital Storm that makes at least 15 varieties of Steam Machine – if each partner only releases one model. It will be interesting to see which way these systems builders go with their designs and what market niches they will attempt to address. As a box intended for the living room though, we expect nearly all of them to be compact designs.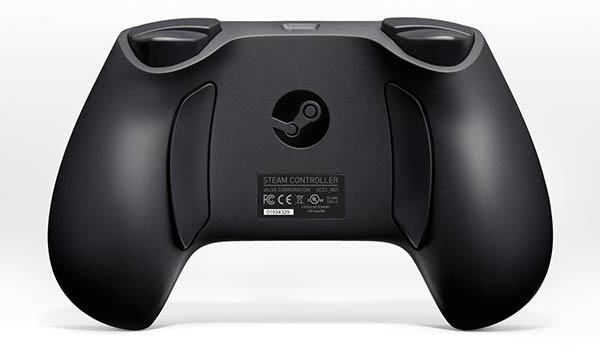 Looking at the list above we can see both Gigabyte and Zotac, both respected add-in-board partners which have also a history of chassis design. These two firms make the Brix and ZBOX mini PCs respectively so it wouldn't be surprising to see compact but powerful Steam Machines based upon these.
We hope to get a good look at all the new Steam Machines on offer around the CES, Tarinder is there for HEXUS pacing rapidly between the exhibition stands. However Valve isn't kicking off its press event until half past midnight UK time tonight (4.30pm PCT).
UPDATE:
CyberPowerPC has just sent us a press release detailing two models of Steam Machine it will be producing. The models are listed below in base configs but these can be customised further to your pleasing.
CYBERPOWERPC

Steam Machine A

CYBERPOWERPC

Steam Machine I

Base Price

$499

$699

Case

CYBERPOWERPC Steam Machine Gaming Chassis

Graphics

AMD Radeon R9 270 2GB GDDR5 Video Card

NVIDIA GeForce GTX 760 2GB GDDR5 Video Card

Processor

AMD A6-6400K 3.90 GHz

Intel® Core™ i3-4330 3.50 GHz

Storage

500GB SATA-III 7200 RPM HDD

RAM

8GB DDR3 1600MHz Dual Channel Memory

Chipset

mITX motherboard w/ 802.11 WiFi + Bluetooth

mITX motherboard w/ 802.11 AC WiFi + Bluetooth

Accessory

Steam Controller

OS

Steam OS

Availability

ETA: 2H 2014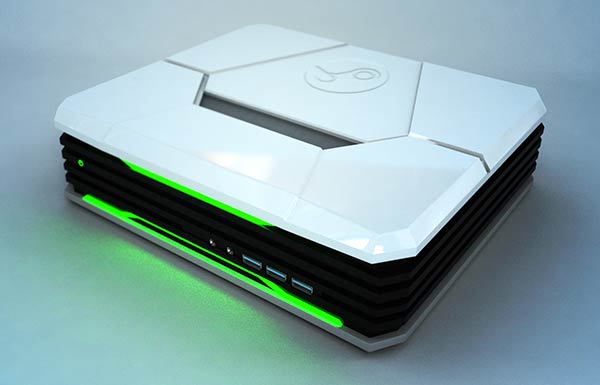 CYBERPOWERPC Steam Machine chassis