Valve announced the SteamOS on Monday with the promise of two more big announcements this week. The second announcement was made just a couple of hours ago as the company revealed "A powerful new category of living-room hardware is on the horizon" – in the shape of Steam Machines. The next announcement, as predicted, will be made at 6pm BST on Friday.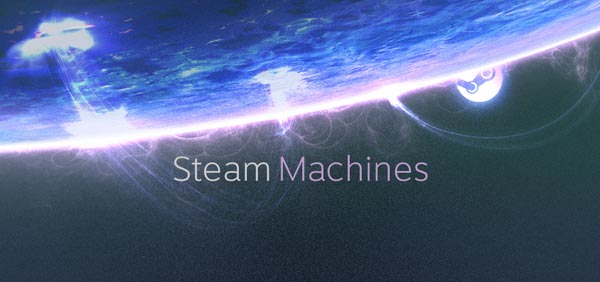 300 Steam Machines
What constitutes one of these Steam Machines will change as we pass into 2014. Valve has decided to get the ball rolling by starting a Steam Machines Beta program. The beta program involves user testing of a prototype console. "We have designed a high-performance prototype that's optimized for gaming, for the living room, and for Steam. Of course, it's also completely upgradable and open," wrote the description in today's announcement.
The company has built 300 prototype Steam Machines which will be shipped free of charge to lucky Steam community members. You can qualify as one of the chosen beta candidates by completing an 'eligibility quest' which includes things like creating a public Steam Community profile, playing at least one game using a gamepad in Big Picture mode and having 10 Steam friends. These actions need to be completed by 25th October. If you are chosen; "Your feedback will shape both the new OS version of Steam and the new category of gaming machines that will run it." The vast majority of people in the beta program will be chosen at random with only 30 or so Steam Machines earmarked for certain community members based upon their past community contributions and beta participation.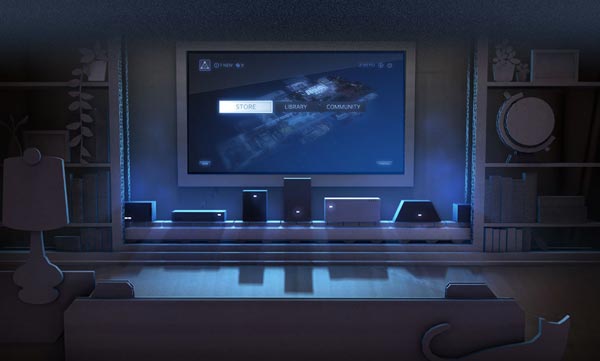 Multiple manufacturers
The above beta program will start in 2013 and the following year, making the best of the user feedback gained, "there will be multiple SteamOS machines to choose from, made by different manufacturers". Valve expects different manufacturers to try and carve out niches for their Steam Machines by choosing to "optimize for size, price, quietness, or other factors" or a specific balance of these qualities.
Friday feeling
To conclude today's announcement Valve gave us a hint about what might be revealed on Friday. Today's FAQ ends with a question about the possibility of using a mouse and keyboard with your Steam Machine in the living room. The answer given is "If you want. But Steam and SteamOS work well with gamepads, too". Then we are told to stay-tuned as "we have some more to say very soon on the topic of input".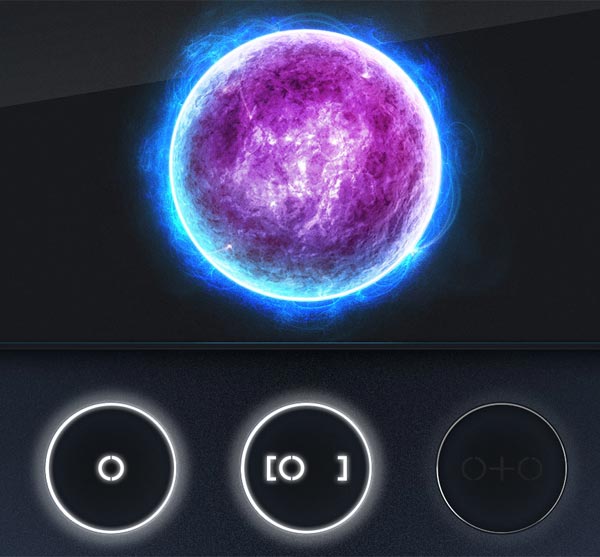 Given that hint, do readers expect to see an interesting new kind of controller revealed by Valve this Friday?