Microsoft is currently running a promotional offer in the UK, aimed at appealing to would-be buyers of the Surface RT tablet convertible. If you buy one of these ARM-powered computers before the end of May you can get a free Touch Cover or Type Cover; your choice. Also just yesterday Microsoft issued a firmware update for the Surface RT which is said to solve issues with low internal speaker volumes and system stability.

Free Touch Cover or Type Cover
Microsoft's Surface RT promotional offer started today and will end on 30th June 2013. The offer is available "only at participating retailers," while stocks last. Notably the free extra cover applies to both the Surface RT standalone and Surface RT bundles. This means that if you buy a Surface RT with a Touch or Type Cover you can choose to get another Cover for free.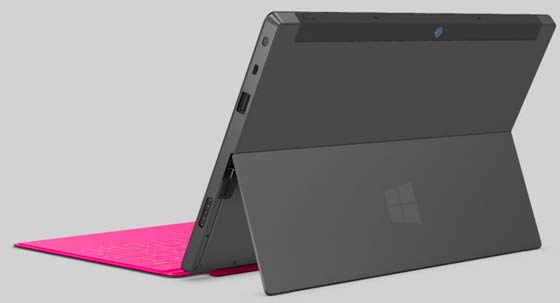 Touch Covers are usually £99.99 in the UK. There are three colours available to choose from on the Microsoft UK store; black, white and cyan. Tech news site NeoWin reports that the laser etched Limited Edition Covers are also included in this offer. These "trendy" covers are usually the same price as the Type Cover. The Surface Type Cover, "one of the thinnest mechanical keyboards available," is an obvious choice as a freebie as it's usually more expensive and offers better typing comfort and speed according to Microsoft. It's usually £109.99.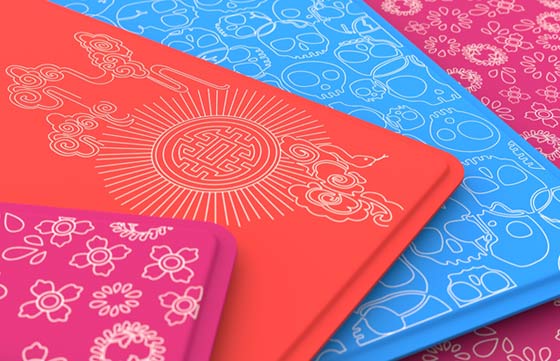 Surface firmware update
Microsoft has recently updated the firmware in the Surface RT to address what users often considered to be an "incredibly quiet speaker". The update will no doubt be a boon to those who use their Surface for media consumption. The over-the-air update to the UEFI firmware update also "improves system stability".
The Surface Pro, not yet available in the UK, also got updated with improvements to Wi-Fi connectivity and again, stability. On both systems these updates are found in Windows Updates, under PC settings, accessed via the Settings Charm.
Incidentally, the Surface Pro is expected in the UK soon, it's scheduled for an end of May launch here in Blighty.