If you ever owned an Amiga, or are interested in alternative OSes and retro computing you might be interested in the following announcement. The team behind the Apollo range of accelerator boards for Amiga computers have a new product in the pipeline called the Vampire V4. This product won't just be made as an add-in accelerator card for existing Amiga computers, it will also be produced as a standalone product with 68080 CPU core and the complete SAGA chipset (AGA compatible).
There will be three flavours of the Vampire V4 produced. The first release will be an A1000/A500/A2000/CDTV model (adaptor required for A600), followed by the standalone system, and finally an A1200 add-in card. If you already have a pending order for a Vampire V600 V2 or Vampire V500 V2+ then you will be able to cancel and pay the difference for a V4 if you wish.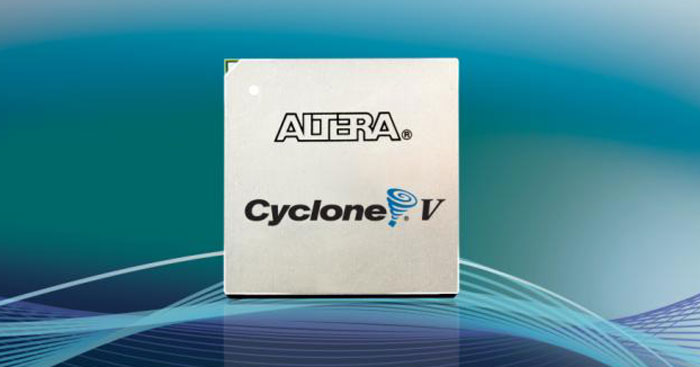 Whichever flavour you are interested in, they are all based around the same core components; an Altera Cyclone V A5 FPGA SoC (28nm) with 512MB DDR3 (up to 1GB/s). The boards support FastIDE with 40/44-pin connectors, Digital Video-out up to 720p@60Hz, dual Kickstart-flashrom (for safety) and microSD storage. Furthermore, the Vampire V4 PCB is bristling with connectors as follows: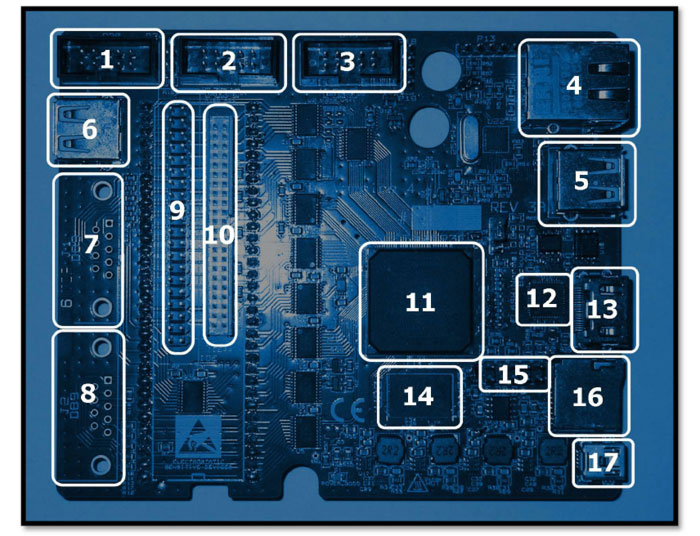 IO Header #1
IO Header #2
IO Header #3
Ethernet
USB
USB
DB9 (standalone only)
DB9 (standalone only)
FastIDE 40-pin
FastIDE 44-pin
FPGA
Digital Video Amplifier
Digital Video Output
DDR3 RAM
JTAG Header
MicroSD slot
MicroUSB Power (standalone only)
We don't have any actual pricing but the Apollo team says that prospective Vampire V4 buyers should expect a price hike compared to its previous recent accelerator products, which retail for around the €300 mark.