We have commented upon the downward price trends and the upwards capacity trends of SSDs more than once before. Most recently HEXUS covered the carefully worded prediction that SSDs would be a more economical solution than HDDs by 2016. Now it looks like the price of SSDs is "in a free fall", according to a new InformationWeek report by Jim O'Reilly.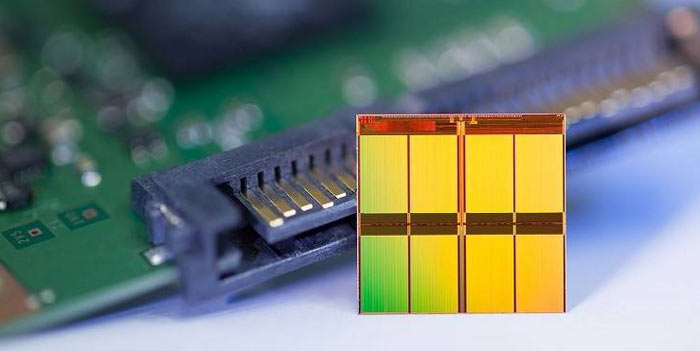 There are a number of factors that are influencing the market to bring these price drops. O'Reilly suggests that the widespread adoption of 3D NAND and excellent die yields are allowing the flash industry to both increase capacity and drop prices. He notes that at least one company, SanDisk, is preparing 8TB SSDs this year and 16TB SSDs in 2016. Other recent reports have suggested SSD capacities will reach 30TB by 2018.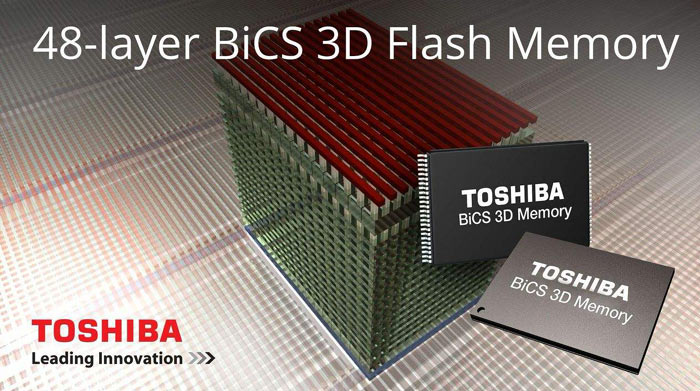 It was only earlier this month that HGST announced the world's first 10TB HDD. However to get to that capacity the manufacturer is pushing the limits of HDD technology combining two density boosting technologies; SMR and HelioSeal. Even then, the resulting HDD required a custom software stack which enterprises would have to put together themselves.
With 3D NAND adoption only just beginning and price cuts from its economies of scale only just starting to bite, perhaps the end is nigh for HDDs in consumer systems. You still get 2.5-inch HDDs in the majority of lower/mid priced laptops on sale, for example. With SSDs reaching price parity, or even undercutting such devices next year, the budget laptop buyer especially will be saved from losing hours of their life staring at loading screens.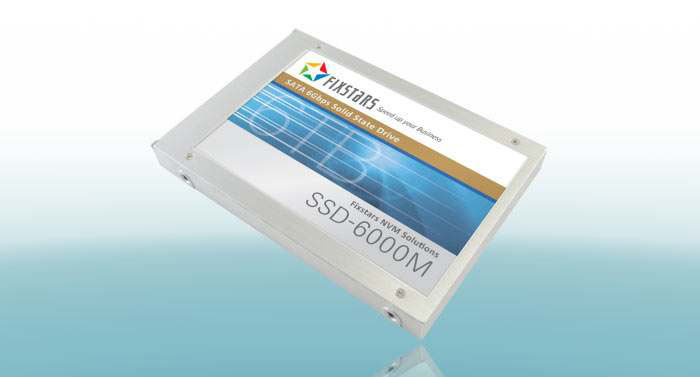 The next step up in 2.5-inch SSD capacity is expected in July when the Fixstars SSD-6000M is expected to become available. It was launched in early May.