The SD Association has announced a faster new SD card specification aimed squarely at 4K2K TV and video recording products. To ensure that 4K2K video can be recorded smoothly the speedy new standard states that cards so marked must be capable of recording at a minimum constant of 30MB/s. Consumers will be able to identify the cards with due to the Speed Class 3 (U3) symbol – looks like a 3 in a capital U.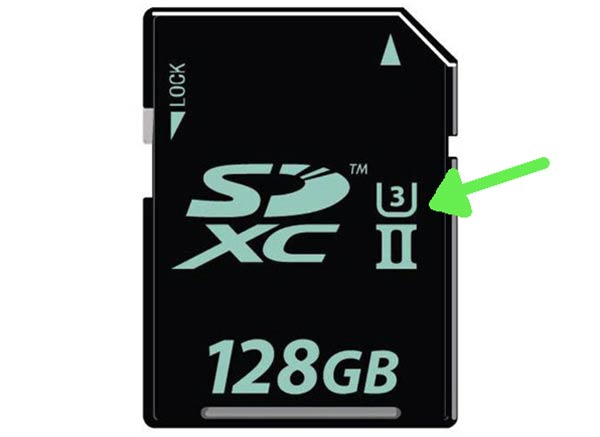 "The world's favourite SD memory card continues to evolve and meet shifting industry needs," said Brian Kumagai, president of the SD Association. "Our new UHS Speed Class 3 standard will give consumers and businesses more flexibility and capability as the market shifts to 4K2K video formats. Both SDXC and SDHC memory card standards already offer the massive storage needed to support 4K2K video with enough room to store photos, music, documents and other data on a single portable card."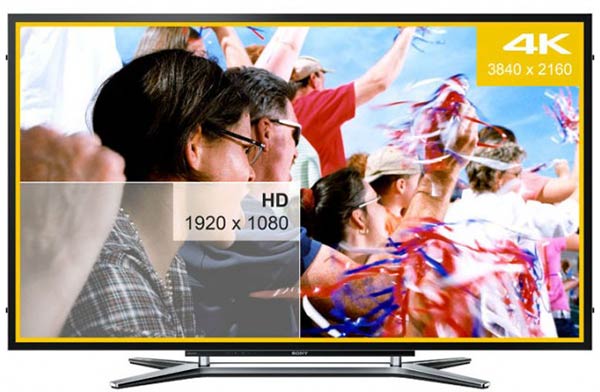 SDXC UHS-I and UHS-II memory cards and devices and SDHC UHS-I and UHS-II memory cards and devices will support the new U3 minimum transfer speed standard. We are also told that the UHS Speed Class 3 (U3) devices will be backwards compatible and work with older SD cards.
Below I have placed a table showing where the new UHS Speed Class 3 (U3) cards sit in comparison with previously defined standards.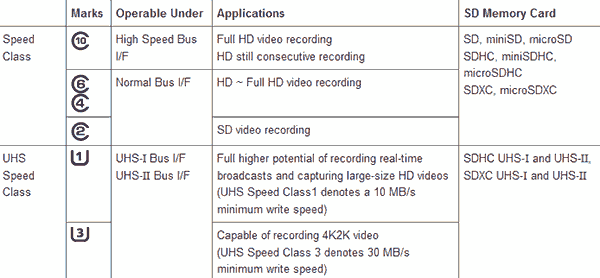 UHS-I and UHS-II symbols indicate a maximum bus transfer speed of 104MB/s and 312MB/s respectively. The SD Association recommends that "users should pair their devices with memory cards having the same symbol for optimum performance". SDHC and SDXC standards support capacities up to 32GB and up to 2TB respectively.