Buffalo Technology has unveiled its DriveStation Velocity, which it tells us, is capable of transferring 1,000 digital photos in 6.8 seconds.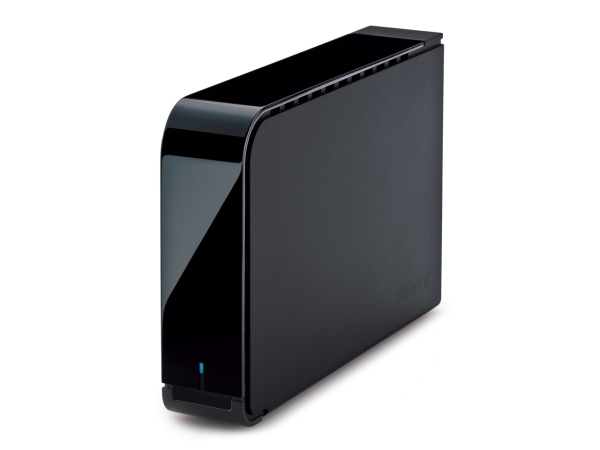 Utilising USB 3.0 connectivity (whilst maintaining backwards compatibility with USB 2.0), the DriveStation Velocity is said to offer data transfer speeds of up to 5Gbps, positioning it as the ideal solution for transferring data-intensive digital content.
The unit itself is kitted out with a 7,200RPM desktop hard drive, and ships with the company's TurboPC EX utility. Available in 1.0TB, 2.0TB and 3.0TB capacities, the DriveStation Velocity line-up also boasts 256-bit AES Full Drive Encryption (FDE) and is presented in, what is described as, a sleek piano-black chassis.