Coinciding with the release of a new Intel Optane Memory User Interface and Driver for System Acceleration download, Intel has quietly expanded support for its new memory paradigm to Pentium and Celeron-based PC systems.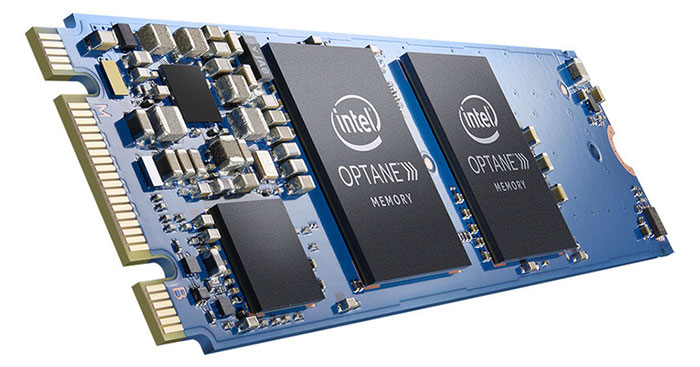 If you head on over to the download page, linked above, you will find that systems packing desktop Celeron and Pentium processors based on the Coffee Lake microarchitecture are now Optane Memory compatible (new driver spotted by AnandTech). There are a few other provisos; a compatible motherboard BIOS is required, users must have the Intel Rapid Storage Technology (RST) drivers version 17.2 or later installed, you will need Windows 10 64-bit, and the Octane Memory must be installed in an M.2 slot connected to the PCIe lanes of the chipset.
For reference, in the Intel Optane Memory User Interface and Driver for System Acceleration driver version 17.2.0.1009 release notes, Intel says that:
Intel Optane memory support extended to desktop Intel Pentium and Intel Celeron processors starting with Intel 8th generation systems and Intel RST 17.2 driver or later. You must have the corresponding system BIOS for support. Consult your motherboard/system vendor for more information.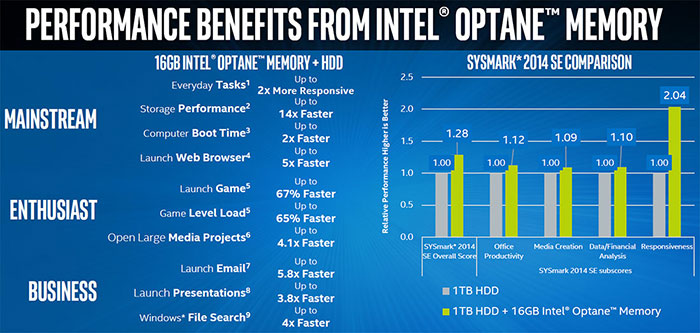 Intel Optane Memory might be a better fit for lower end systems based on Pentium and Celeron processors as they tend to be theose that more commonly come with 'spinning rust' HDDs installed. Tests have found that Intel's low capacity Optane Memory drives make the biggest difference to HDD-based systems, while most modern mid-to-high end systems will be stuffed with solid state storage of some kind or other. If you already have fast SSD storage, Optane Memory cache benefits will be less noticable if apparent at all.