Intel and Micron have both updated investors about their intentions with regard to the continuing development of 3D XPoint memory. The statements are about their joint development program and its future, and the reasons behind the decision to split.
The companies have agreed to continue to work together and complete development of the 2nd generation 3D XPoint memory. Manufacturing of memory based on 3D XPoint technology will continue to go on at the Intel-Micron Flash Technologies (IMFT) facility in Lehi, Utah. Both company statements indicate that the next gen 3D XPoint memory will be ready by H1 2019. Whether this means that engineering samples will be sent out, or mass production will have started, or commercial products will be ready in this broad timescale isn't made clear.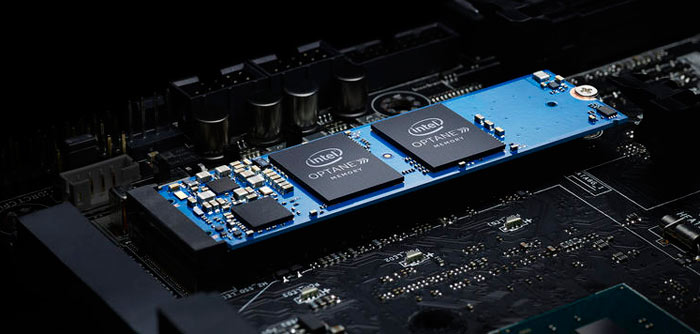 Behind the reason for the impending split in efforts is simply the difference in target markets as judged by Intel and Micron. With the foundation work done on the first and second gen 3D XPoint memory, each company will go on to develop the tech more specifically for the needs of their perceived customers.
Intel's Rob Crooke, SVP and GM of its Non-Volatile Memory Solutions Group, indicated that it would continue to build on the Optane portfolio of solutions for client and data centre markets. Micron was less immediately clear about its plans, saying that in future product generations it will "better optimize the technology for our product roadmap while maximizing the benefits for our customers and shareholders".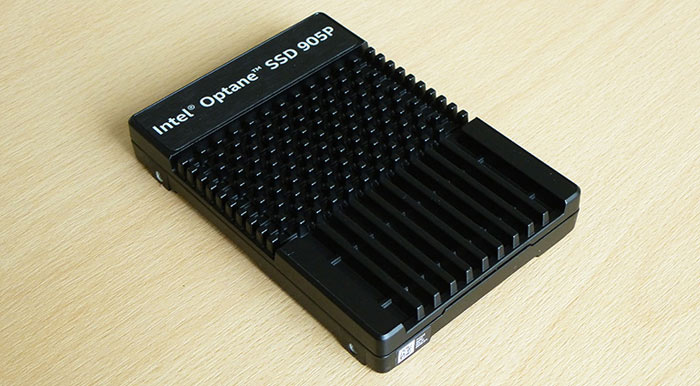 If you want some good 3D XPoint technology product reading, HEXUS reviewed the Intel Optane SSD 905P Series (480GB) only last month. This SSD gained a HEXUS recommended award with the only major drawbacks being its price, and that we would have preferred a simple M.2 option at the given capacity.