Today Intel has launched its first client SSDs for PCs and workstations built with Optane technology. The new Intel Optane SSD 900P Series were announced at CitizenCon, a Star Citizen community gathering in Frankfurt, Germany. At the event Intel promised these 280GB and 480GB drives can help deliver "Blazing-Fast Gaming" and performance "up to 4x faster than competitive NAND-based SSDs".

People use their desktop PCs for many diverse tasks and of course gaming is just one of the activities that Intel thinks can benefit greatly from Optane storage. Software developers, 3D rendering, complex simulators and many other workloads will benefit from the "incredibly low latency and best-in-class random read and write performance at low queue depths," (and up to 22x better endurance) delivered by this storage technology.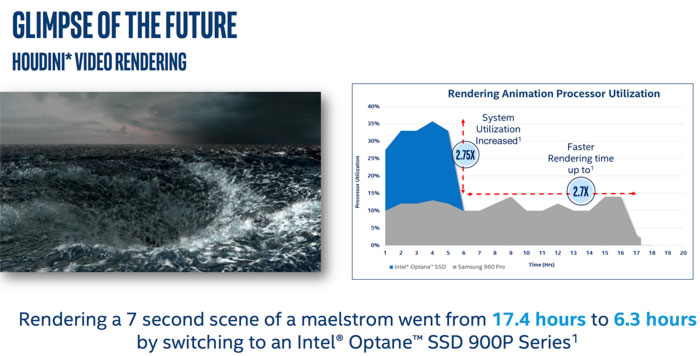 Tying in with the games and game developer focussed event in Frankfurt, Intel announced a promotion where an exclusive Star Citizen ship, the Sabre Raven (pictured below), will come with all Intel Optane SSD 900P Series purchases for a limited time.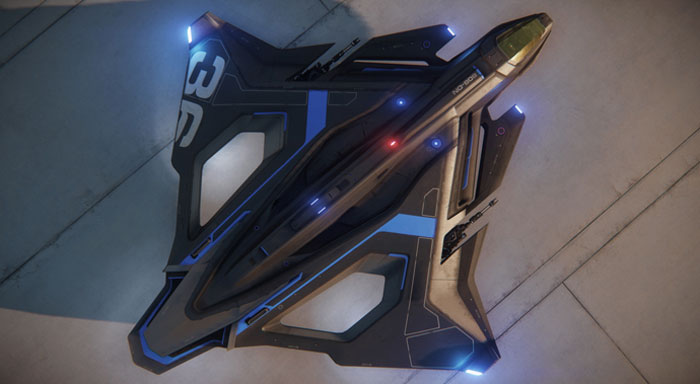 Looking more closely at the actual product releases, Intel is releasing the following devices to consumers:
Optane SSD 900P Series drives with NVMe PCIe 3.0 x4 interfaces in 280GB and 480GB capacities
Optane SSD 900P Series U.2 form factor 2.5-inch SSD in 280GB capacity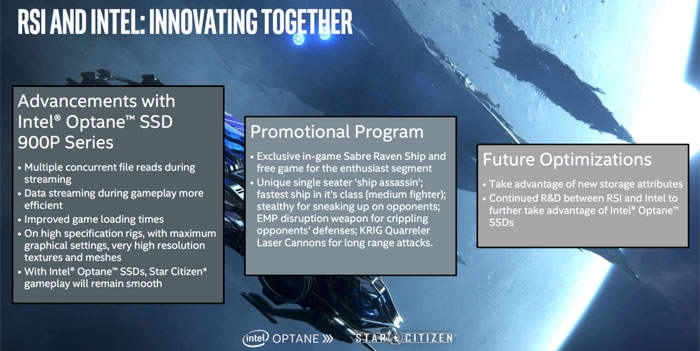 On its blog post Intel hasn't shared pricing. However a number of sites have day one reviews and PCPerspective, for example, states that the street price of the Optane SSD 900P Series 280GB and 480GB drives are $389 and $599 respectively. Pricing per GB is thus much closer to NAND than DRAM. Warranties cover five years and the drives offer great endurance (8,760 TBW for 480GB and 5,110 TBW for 280GB). "You can fill these drives from empty to full, 10 times each day, 365 days a year, for 5 years," while staying within warranty limits, notes PCPer.