Adata has today released its top of the range Ultimate SU900 2.5-inch SATA SSDs, with 3D MLC NAND. These are 7mm high drives and are being made available in capacities of 256GB, 512GB, 1TB, and 2TB. ADATA boasts of the drives' high grade 3D MLC NAND and SMI 2258 controller. It backs up reliability claims with a 5-year warranty.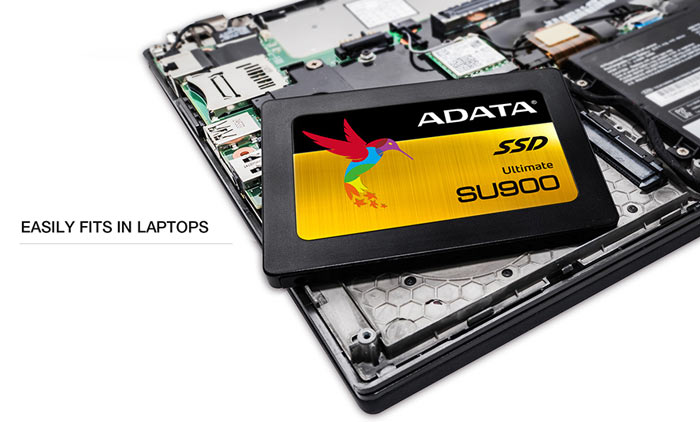 The 3D MLC NAND flash used in the Ultimate SU900 SATA SSDs provides improved reliability, longevity, and performance, claims Adata. Combined with the SMI 2258 controller, the NAND memory choice results in performance stats of 560MB/s read, 525MB/s write, and 85K/90K IOPS, depending upon the drive capacity tested. For improved performance Adata leverages an SLC Cache Buffer and DRAM Cache.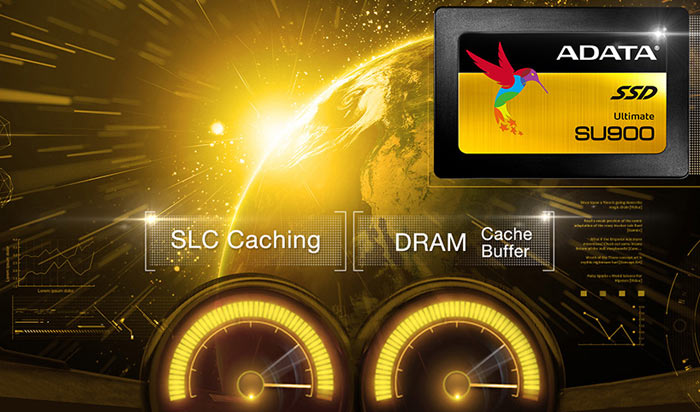 Looking at the specific reliability claims made by Adata, the SU900 drives have a TBW (total bytes written) of up to 800TB, and an MTBF (mean time before failure) of 2,000,000 hours. To minimise NAND cell wear-out, the SU900 supports data shaping, wear levelling, and RAID Engine. Furthermore LDPC ECC (low density parity check error-correcting code) eliminates the vast majority of potential data errors.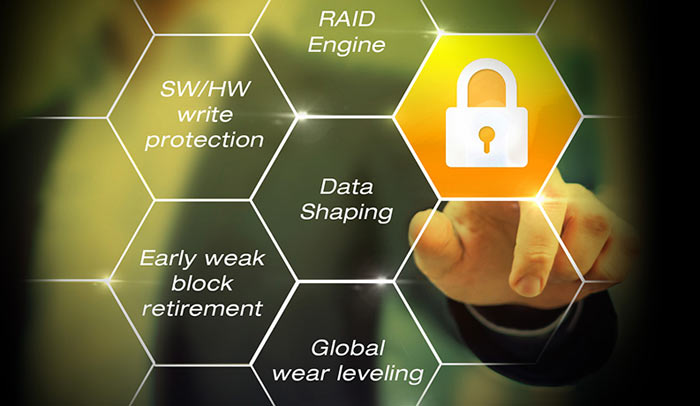 To facilitate the correct fitting in a variety of systems Adata supplies its Ultimate SU900 drives with a 2.5mm spacer/riser, for a better fit in 9.5mm tall drive bays, as well as a 3.5-inch bracket, in the retail box.
While HEXUS was told that all the capacities are being made available shortly, only the smaller capacity SU900 drives come with recommended retail prices right now; at £89.90 (256GB), and £169.90 (512GB).