Nvidia started to roll out its new GeForce Game Ready 375.86 WHQL drivers yesterday via the GeForce Experience, and later via direct download. The new driver set was headlined as being optimised for updated versions of Battlefield 1, Civilization VI, Tom Clancy's The Division, and ready for Steep's Open Beta.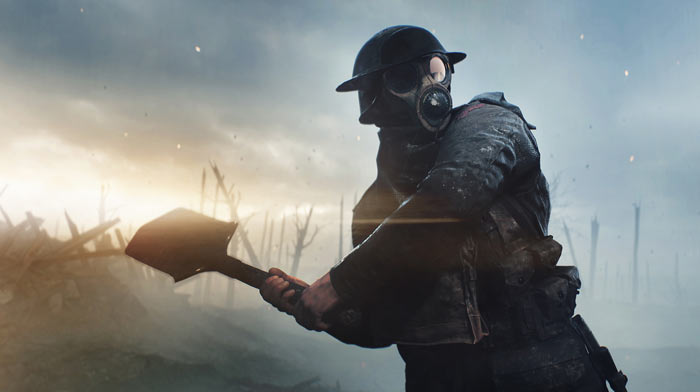 As usual, Nvidia breathlessly urged users to find the updated driver for their system and "download now". It said the new driver would benefit Steep open beta players, for example, with "the fastest framerates in-game and in the benchmark, and the smoothest experience when hurtling down a hill". Those enjoying Battlefield 1, Civilization VI and The Division would also benefit from the "fastest and smoothest experience," it boasted.
However it has become apparent that all isn't well with 375.86 WHQL. So if you are hovering over the download or even the install button it looks like it is best to wait, for now. A quick look at the Nvidia GeForce forums, the Official 375.86 Game Ready WHQL Display Driver Feedback Thread (Released 11/15/16) thread in particular, reveals various issues concerning flickering graphics and slow graphics memory clocks.
The flickering issues look to be the worst if you are an SLI user playing Battlefield 1. There are reports of other games and configs with newfound flickering problems though. Perhaps more serious and more widespread is a performance nosedive reported, due to memory clocks getting stuck at 810MHz. This results in very low performance in 'every game' it seems – games that previously maintained a steady 60fps are now struggling with 20fps performance say several users.

If you have updated to this 375.86 WHQL driver, the easy answer to get back your performance is to reinstall the previous driver. If you haven't updated yet, it looks like you should hold back for now and keep an eye on the GeForce blog and forums.