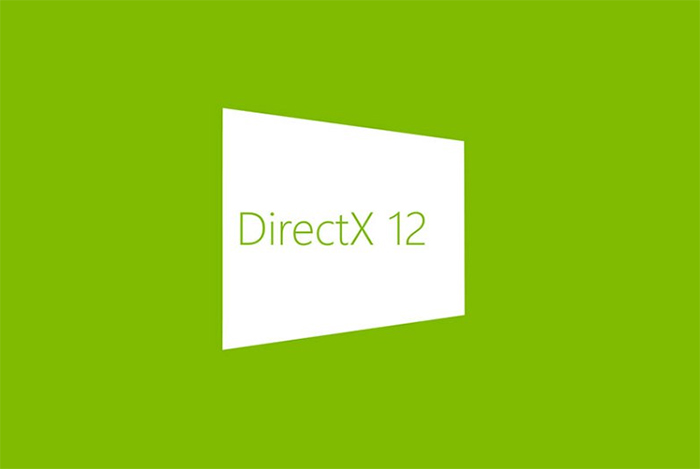 It has been a busy few days for Nvidia as the company has released two new driver packages for users of its graphics products. Up first the company released the GeForce 352.84 WHQL driver intended for Windows 10 users. This driver offers full compliance with version 2.0 of the Windows Display Driver Model (WDDM) that ships with Windows 10, the previous most recent version was WDDM 1.3 for Windows 8.1. WDDM 2.0 is an essential component of the upcoming DirectX 12 API which helps to reduce API overhead in graphics applications to improve overall gaming performance.
The new GeForce 352.84 WHQL driver is available for Nvidia's mobile and desktop GPU products. On the desktop side the GeForce GTX 600, 700 and 900 Series GPUs are all supported while on the notebook side there is support for the 600M, 700M, 800M and 900M mobile GPUs.
Nvidia hasn't yet made available a Windows 10 driver for its Fermi architecture products but the company did pledge that this will be coming at a later date. At present there are no available games that support the DirectX 12 API but there have been an array of DX12 demonstrations to reveal the benefits of the new API at events like GDC and BUILD.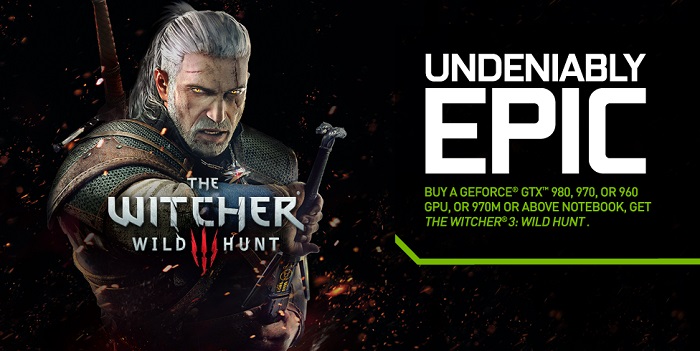 In related news Nvidia released another new driver for current versions of Windows - the 352.86 Game Ready WHQL driver which is immediately available for download from Nvidia's website, The new driver adds compatibility for Nvidia GPUs and enhances performance with upcoming title The Witcher 3: Wild Hunt that is due to be released tomorrow, May 19th.
The new title will support Nvidia's Dynamic Super Resolution, GameStream, GeForce Experience, G-Sync, HairWorks, HBAO+, PhysX and SLI technologies. It was revealed back in early March that Nvidia would be bundling copies of the Witcher 3: Wild Hunt with its GTX 900(M) series graphics products.