Microsoft is said to be building an entirely new standalone web browser to ship alongside Internet Explorer as part of its Windows 10 push. This information comes from Mary J Foley of ZDNet, quoting multiple sources.
Codenamed Spartan, the report states that the new web browser is not Internet Explorer 12 and will not completely replace IE, but will instead be a light-weight browser that will be available for both desktop and mobile versions on Windows 10. Both IE11 and Spartan are expected to be incorporated in the upcoming PC Windows 10 release; however the presence of IE11 is said to be only for backward compatibility reasons.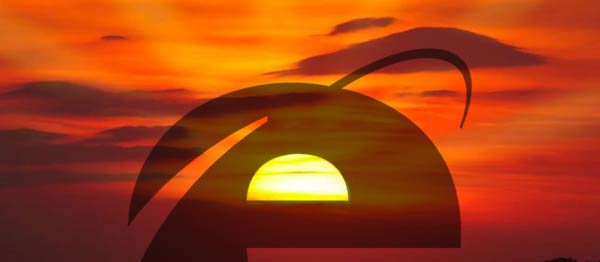 Currently under development, the Spartan browser is believed to look more like the Chrome and Firefox browsers, currently the two most popular browsers, it is said to run faster than IE. It will continue to utilise the Chakra JavaScript engine and Trident rendering engine rather than switching to WebKit, whilst also rumoured to offer users more extensive customisations and support for extensions.
Less than a fortnight ago we heard about chief of Internet Explorer, Dean Hachamovitch, stepping down and moving on after 24 years at Microsoft. His move might have been precipitated by a new team at Microsoft taking up the in-house browser reins, working on the new Spartan browser.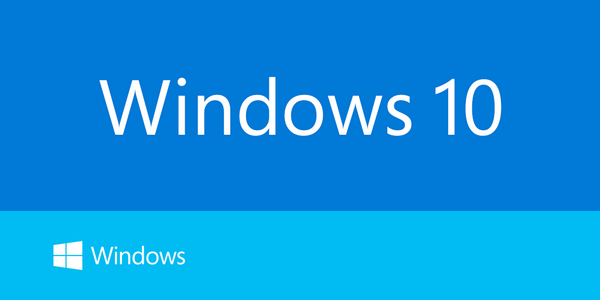 The ZDNet report points out the possibility of the new browser being unveiled on 21 January, when Microsoft is set to officially show off new aspects and features as part of the latest preview release of Windows 10 – 'The Next Chapter'. It will be interesting to see how Microsoft makes Spartan a distinct and appealing offering as it has been trying to improve the reputation of it IE browser for years.