The chief of Internet Explorer, Dean Hachamovitch, has confirmed, in an interview with GeekWire, that he is leaving Microsoft after over 24 years at the company. Hachamovitch, the person who oversaw endeavours to revamp and rejuvenate Redmond's browser ambitions for ten years, announced his departure in a blog post, saying he was "ready to enjoy a different point of view on both tech and life, post-MSFT." He explained to Geekwire that "I'm overdue for a change. The company really has changed a lot."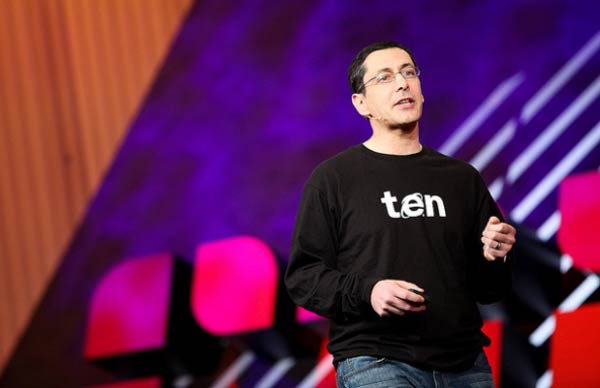 It's been 24 years since Hachamovitch joined Microsoft, in 1990, originally thinking he might spend a year or so on the Office team. More recently he worked as a general manager for the IE team, from 2003 up until a reorganisation which happened last year. Then he was repositioned within the company to become chief data scientist for the Windows team, following the departure of Windows chief Steven Sinofsky.
Hachamovitch took over the general manager post when IE was enjoying the title of the most widely-used browser. However, due to a lack of active development, it was quickly losing ground to rivals such as Mozilla's Firefox and Google's Chrome and their fast and user-friendly UIs. IE gained the unfortunate description of being the "browser which is used to download other browsers".
IE was often the primary target for cyber attacks due to its widespread default use on Windows and numerous vulnerabilities that were left exposed during its development. Hachamovitch took the blame for IE's failings, admitting that the team had "messed up" during a Microsoft Conference in 2006. "As committed as we are to the browser, we just didn't do a good job demonstrating it," he said.
Following his departure, Hachamovitch will not be taking another full-time executive position immediately. Instead he will be making use of his knowledge to work as an adviser to LifeQ, a company that uses data to create digital simulations of human physiology. His exit is only the latest in a series of top Microsoft employee departures, with other recent notables including Jon DeVaan (Windows engineering), Tami Reller (marketing and finance), and Antoine Leblond (Windows and Office executive).