Another impact of the Covid-19 pandemic is the change it has brought to home working practice and policy. Google data shows a big spike in the 'remote working population' earlier this year. It is predicted that things won't simply return to 'normal' though, we are going to see an elevated baseline of Work-From-Home folk, with higher growth rates in WFH for the foreseeable future, reckons Google.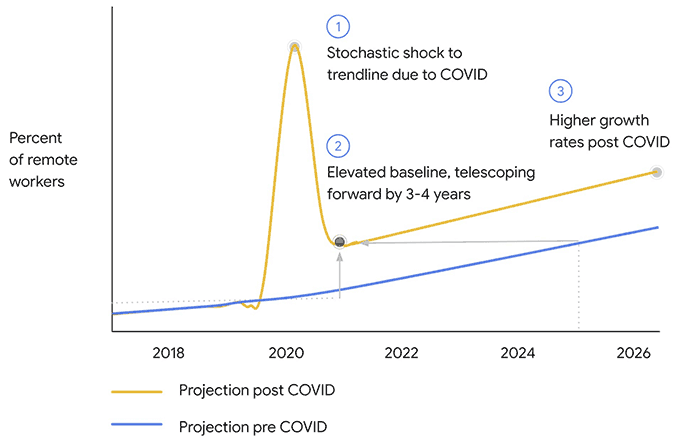 Google wants its Chromebooks to feature in the 'redefined workplace' but appears to admit that its desktop/laptop Chrome OS platform is lacking in addressing the practical needs of the 'cloud workforce'. A new partnership with virtualisation software specialists Parallels hopes to fix this, at least for Chrome OS Enterprise devices.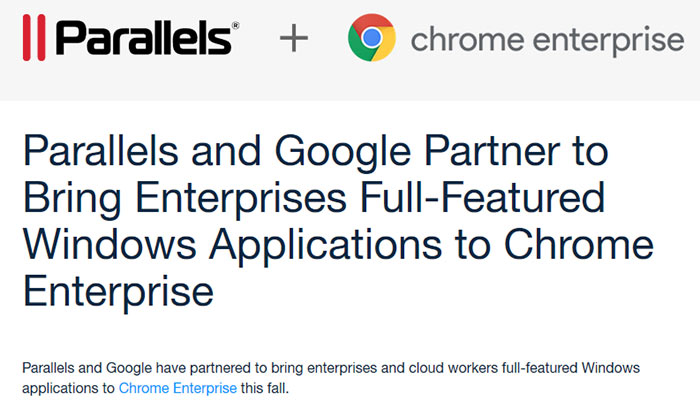 You may know of Parallels, as it makes popular virtualisation software which allows Mac OS computers to run Microsoft Windows. The software is highly advanced, currently at version 15, and allows Apple Mac users to run Windows on their Mac without rebooting (unlike Apple Bootcamp), and it is even useful for PC gaming, with the latest version supporting DirectX 11.
The Google and Parallels in partnership seek to empower enterprises to do the following:
Seamlessly add full-featured Windows apps, including Microsoft Office, to Chromebook Enterprise devices
Enable efficient, productive and collaborative work anytime from anywhere
Eliminate additional hardware costs and minimize total cost of ownership (TCO)
Previously Parallels Remote Application Server allowed Windows apps to be streamed to your Chromebook via the cloud. The new partnership means that the apps will be running virtualised locally, instead. Parallels desktop will be integrated natively into Chrome OS Enterprise for better performance and offline access.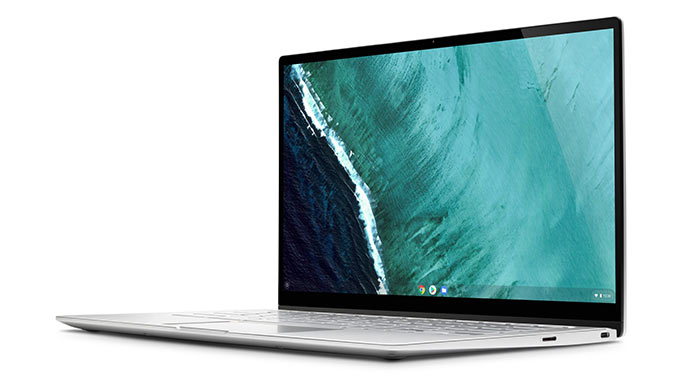 As mentioned above, this tech is coming to Chromebooks (Enterprise) in autumn. This is another positive evolution for Google's desktop / laptop platform, which only last year got Android app support as a standard feature. Hopefully the Chrome Enterprise feature will trickle down to regular consumers as Google pushes harder for market share.