Microsoft's plans to transition to a Chromium-based Edge browser were first officially confirmed in December last year. Then in spring we got to see preview builds arrive for willing guinea pigs. Now Microsoft has announced the new Microsoft Edge will be coming to users from 15th January, though a release candidate is ready and available for download (Windows and MacOS) immediately.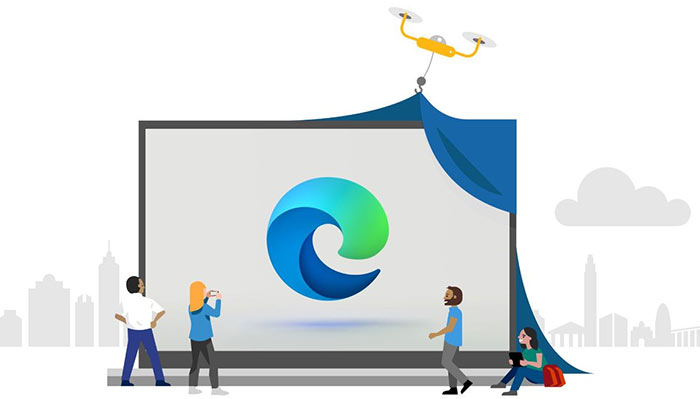 The new version of Edge is based around Google's open-source Chromium project code and Blink rendering engine. This, admits Microsoft, offers users "best in class web compatibility and performance". Another bonus is that going forward, Edge will be able to support the host of Chrome extensions that have been developed for Google's browser.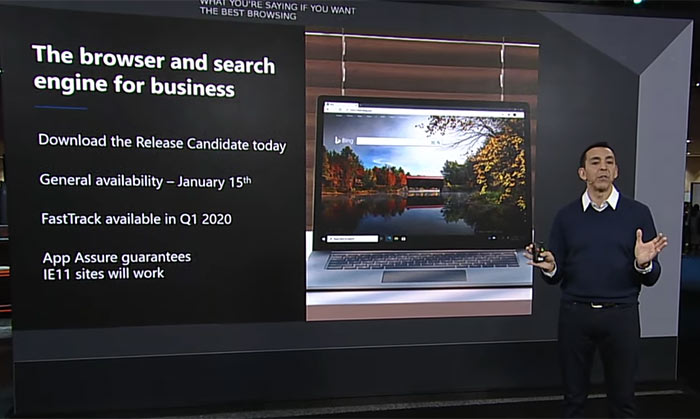 However, just because it is based upon this open-source code doesn't mean that Microsoft's new browser will be in any way a clone of Google Chrome. Microsoft mentions some key attractions of its revamped browser as follows:
Microsoft Edge starts with tracking prevention on by default.
SmartScreen and Tracking prevention help protect you from phishing schemes, malicious software and new types of malware like cryptojacking.
There is an InPrivate mode available across your entire web experience so your online searches and browsing are not attributed to you.
Collections allows you to build, organise and concatenate data from around the web and export this content to apps like Word and Excel.
A built-in read-aloud text accessibility feature.
An inking friendly web page annotations feature
Searching of co-workers, office locations, floor plans, company acronyms particular to your organisation via the address bar.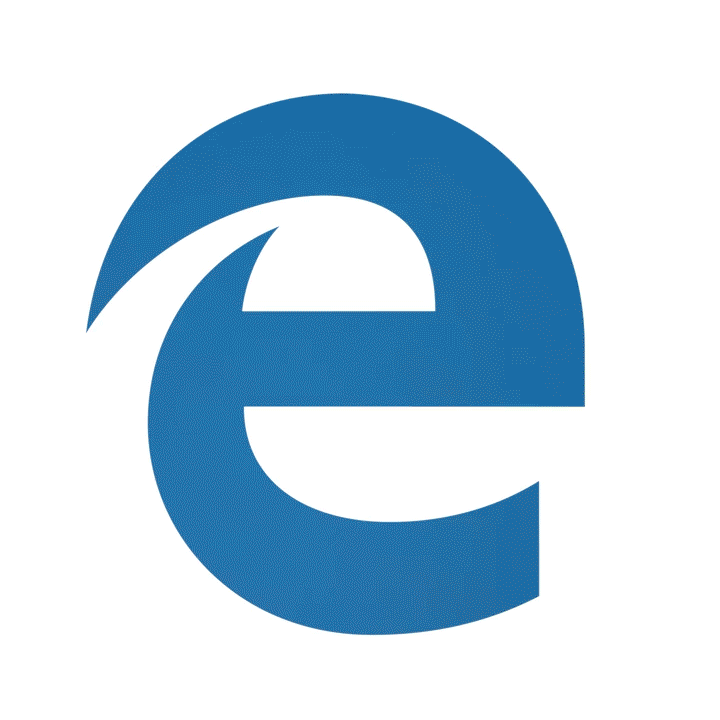 Last but not least Microsoft has updated the logo for Edge. This design captures "the waves of innovation that we plan to bring to you," says Microsoft. It appears to be quite a departure from the logos that preceded it, yet retains the form of the lower case letter E.