There was talk earlier in the week about Microsoft dumping its Edge browser and replacing it with a new Chromium-powered browser. The slightly less dramatic news has now gone official: Edge will be improved through open source collaboration and the core of this initiative will be adopting the Chromium open source project in the development of Microsoft Edge on the desktop.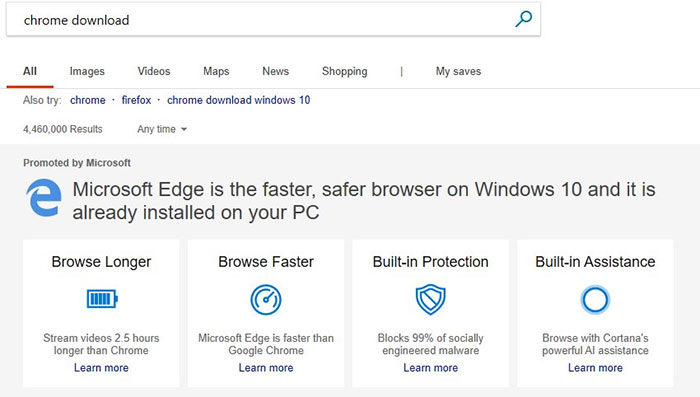 Microsoft's Joe Belfiore has sketched out its plans for Edge/Chromium on the Windows blog. In recent times, under the stewardship of Satya Nadella, the firm has warmed to open source to become one of the world's largest supporters of such projects, and here is another step down that avenue. The central assertion is that Microsoft Edge will adopt the Chromium open source project "create better web compatibility for our customers and less fragmentation of the web for all web developers," wrote Belfiore. And, of course it will save Microsoft resources. Going forward Microsoft says it will become a significant contributor to the Chromium project.
A rough timeline has been provided, indicating the steps to meld Microsoft Edge and Chromium. Belfiore indicates that it will take "a year or so" to:
Move to a Chromium-compatible web platform for Microsoft Edge on the desktop
Update Edge more frequently
Bring Edge to other platforms such as MacOS, work on Arm64 support, and touch support
Contribute web platform enhancements to make Chromium-based browsers better on Windows devices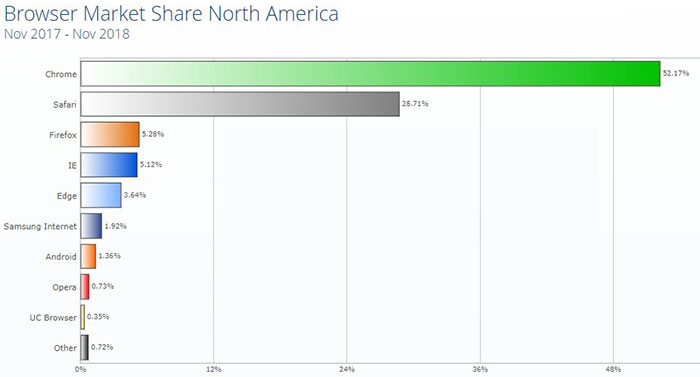 Interestingly, Microsoft indicates that it will be able to retain some of its attractive Edge features, despite the switch. For example it says that it will still provide "the best-possible battery life and hardware integration on all kinds of Windows devices," in addition to the improved compatibility. Also important for some, it will continue to provide the Microsoft Edge service-driven understanding of legacy IE-only sites - enabling continued use of various corporate web apps and so on.
The first preview build of the Chromium-infused Edge will be available in early 2019.