We first heard about Windows 10X at Microsoft's recent Surface event, where it was revealed to be the foldable friendly OS that will power the Surface Neo late next year. With the foldable launch still quite a way off, it was understandable that Microsoft's talk of Windows 10X was rather light on details.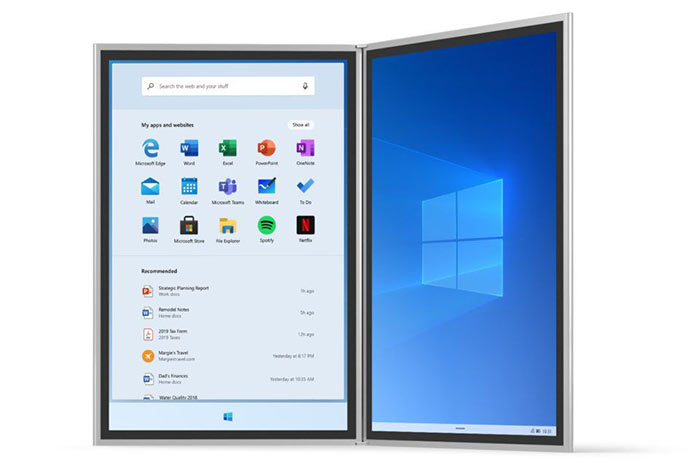 The Windows 10X OS seems to have sprouted from a project called 'Windows Lite/Santorini' and the insiders and tipsters had been talking about this being a major part of Microsoft's Chromebook-combat strategy. However, at the recent Surface event no one talked about Windows 10X except for in the context of foldables.
Just ahead of the weekend Windows leakster Walking Cat discovered a password-protected Microsoft site dubbed 'santorini-os.azurewebsites.net', shortly after sharing this info Twitter user Boris @_milincic_ gained access to the site and shared screenshots of all the pages that included content. The Santorini site has since been taken down.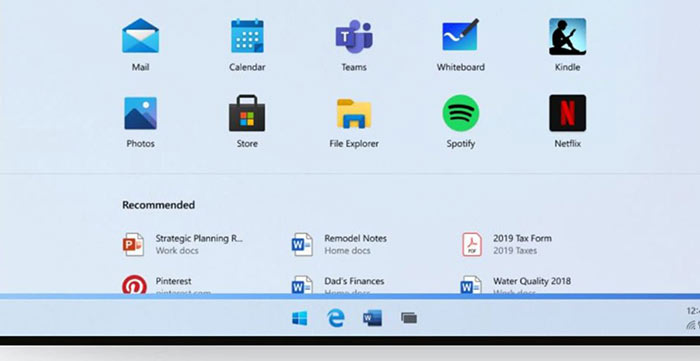 Revealed in the documentation was that Windows 10X will be made available for "both clamshells and foldables," whereas at the Surface event no such mention was made. Instead Microsoft execs had said that Windows 10X was built for dual-screen PCs. As ZDNet's Mary J Foley reports, this could mean that the Windows 10X could be coming to more traditional clamshell laptop form factors, as a simpler, cleaner OS, suitable for the Chromebook market.
Some other new morsels were gleaned from the documentation, as follows:
"For both clamshells and foldables, the taskbar will be the same base model with a series of 'levers' which can be pulled to create some alternatives in the model"
The document refers to the Start Menu as the 'Launcher' throughout and it contains recommended content which is "dynamically updated based on your most frequently and recently used apps, files, and websites."
Windows 10X devices take you straight to a state of authentication when you turn them on or wake them. So, for example, "Upon waking the device, Windows Hello Face instantly recognizes the user and will immediately transition to their desktop".
A 'Modern File Explorer' with touch-friendly adaptations looks set to debut with Windows 10X.
Microsoft is working to simplify the Actions / Notification centre so users can have a clear and consistent path to access the settings that are most important to them.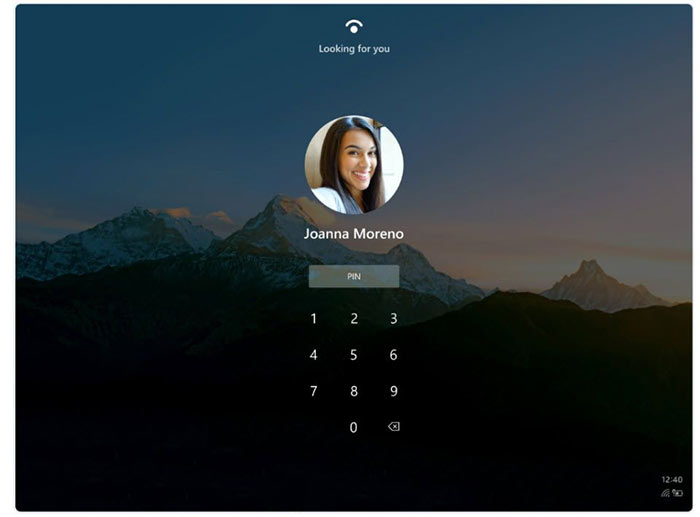 Turning to release schedules, ZDNet reckons that Microsoft is aiming to finalise Windows 10X code around the same time as Windows 10 20H1. This will give hardware developers a good few months to tweak for device release ahead of Xmas 2020, alongside the Surface Neo.