Epic Games showcased some interesting games technologies at GDC this week, as well as providing updates on its popular games, and online store. Back in Feb, HEXUS noted that the Unreal Engine 4.22 Preview 1 supported real-time raytracing - now we know the full release will go primetime within a fortnight.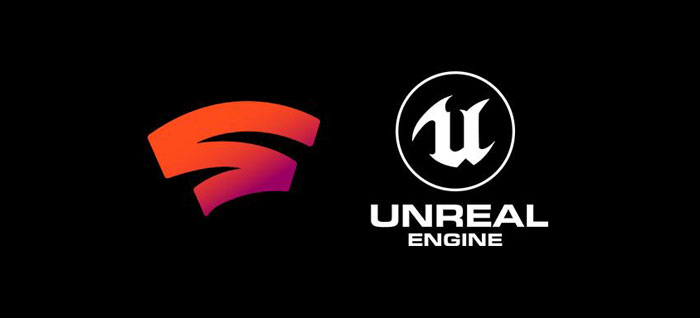 Unreal Engine 4.22 is claimed to be the "fastest version of UE4 ever, with drastically reduced compile times and many optimizations and performance upgrades". In terms of features it includes Live++ hot reload for live coding, multi-user collaboration in Unreal Editor, Niagara VFX enhancements, Microsoft HoloLens streaming support, and support for Google's Stadia game streaming platform. Last but not least, raytracing is live too.
Embedded above is the new 'Troll' video demo, showcasing raytracing with complex soft shadows and reflections. This real-time animation was created in UE 4.22, and Epic says this provides evidence that the new ray tracing features "will forever change how digital content is created".
Looking towards the next release, Epic Games showed off a new high-performance physics and destruction system. Developers will get their first taste of this system in an early access release of Unreal Engine 4.23. Above is a video from a real-time tech demo "set within the world of Robo Recall". Using the 'Chaos' features in UE 4.23, "users can achieve cinematic-quality visuals in real time in scenes with massive-scale levels of destruction, with unprecedented artist control over content creation," it is explained.
In an update on the success of the Epic Games Store, the games software maker boasts that 85 million PC gamers have used the store. Furthermore, Epic has partnered with Humble Bundle so that developers can sell their games via this popular charitable bundling site (including Epic Store exclusives).