Adobe has announced that it is planning "to end-of-life Flash". From 2020 the software firm will no longer distribute or update Flash. Meanwhile it is working with various major internet facing technology companies, such as Apple, Facebook, Google, Microsoft and Mozilla, to help migrate Flash users to new open formats.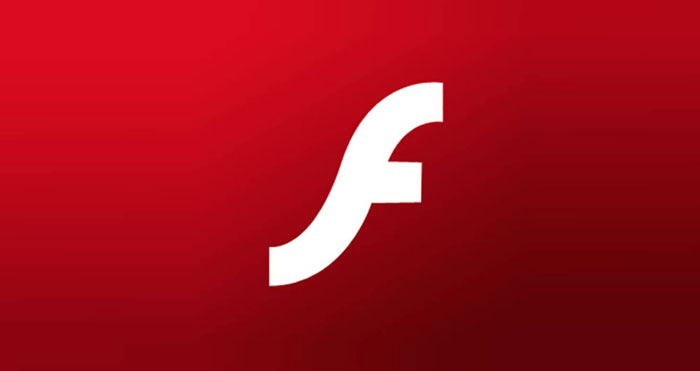 Back in the day Flash and Shockwave quickly became established web browser must-haves, to experience interactivity and creative content on the internet. However, partly due to its power and complexity, Flash has often been a malware attack vector, especially in more recent years as cybercrime is increasingly lucrative. Another negative of Flash, as hammered home by its eschewing by Mobile OS platforms, is that it could be CPU intensive and eat through your mobile battery, depending upon the purpose to which it was put.
Adobe cites newer open standards such as HTML5, WebGL and WebAssembly as being suitable candidates for developers to create modern interactive and creative content with, rather than Flash. It says these technologies "have matured over the past several years, most now provide many of the capabilities and functionalities that plugins pioneered and have become a viable alternative for content on the web".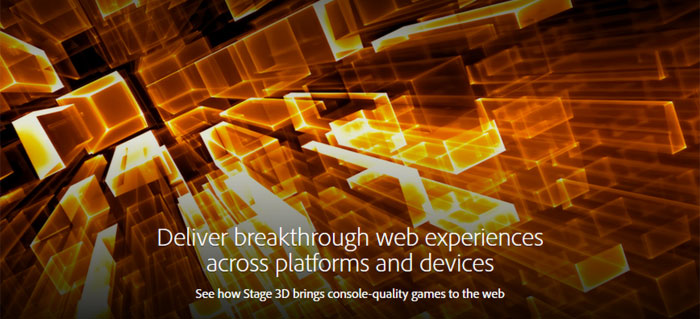 IT industries and businesses in the online (and some offline) gaming, education and video sectors have been founded on the capabilities of Flash and/or Shockwave and Adobe is committed to supporting these customers and partners as they put migration plans into place ahead of 2020. Adobe says regular security patches, maintaining OS and browser compatibility, and adding features and capabilities as needed, will continue up until the planned EOL date.
Major partners have their own views on the demise of Flash and have set out their thoughts, transition plans, and ways in which they can help developers in the following blog posts:
Adobe Flash is currently trending on Twitter, but there isn't much nostalgia to be seen.