Nvidia has released a new game ready driver with tweaks and optimisations for Tekken 7 and Star Trek: Bridge Crew. Tekken 7 is the long awaited debut of the 3D fighting game series on the PC. Meanwhile Star Trek: Bridge Crew is a story-led VR game where you take the helm, alongside up to three others, of the sleek new U.S.S Aegis. The new Nvidia driver set is called the GeForce Game Ready 382.33 WHQL driver.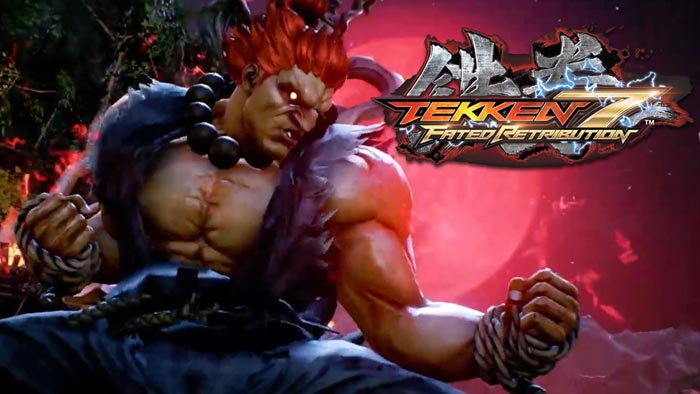 After 22 years winning fans in arcades and on consoles, and achieving sales of 42 million games worldwide, the Tekken series is about to debut on the PC platform. It's going to be available via the popular Steam platform for £39.99 / $49.99 and that page says the game will unlock on 1st June.
If you are interested in playing Tekken 7 "with maxed out settings and a rock-solid 60 frames per second," Nvidia advises that those with 1920x1080 and 2560x1440 monitors will be happy with their GeForce GTX 1060 graphics cards. Stepping up to 4K resolutions Nvidia recommends a GeForce GTX 1080 Ti. A specific article by Nvidia concerning hardware and Tekken 7 is available here.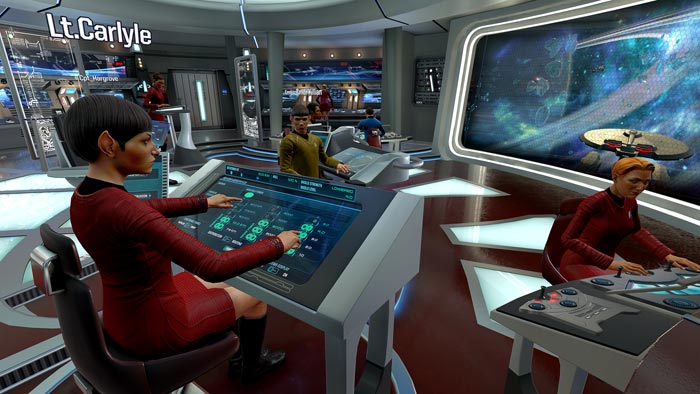 Trekkies chomping at the bit for some VR bridge command action can't wait for Star Trek: Bridge Crew to arrive. The new game from Ubisoft puts you and your friends in control of a powerful new Starfleet ship, the U.S.S Aegis. As officers on the bridge you will spend your time commanding the helm, on tactical, and other key stations. The choices you make in the story-led missions will have impacts later on.
Nvidia has published a dedicated blog page discussing Star Trek: Bridge Crew and its first mission into 'The Trench'. The game unlocks on 30th May and will be available on Steam or uPlay for owners of both the Oculus Rift and HTC Vive.
As well as the above game optimisations Nvidia has fixed a number of issues with the release of driver version 382.33 WHQL as reproduced below:
[TITAN X][3D Vision][Windows 10 Creator's Update]: The Windows Store does not open when 3D Vision is enabled. [1906805]
[GeForce GTX 1080Ti][Prey 2]: Stuttering occurs during gameplay. [1902201]
[GeForce GTX 1070][Windows 10 Creator's Update]: In multi-display mode, extended monitors cannot be be put into sleep mode. [1916554]
[GeForce GTX 1060]: Blue-screen crash occurs pointing to driver (Nvlddmkm.sys) after the system reboots from sleep mode. [1814559]
[GeForce GTX 970][SLI]: SLI cannot be enable unless Norton 360 is disabled or Windows is booted in Safe Mode. [1919094]
You can grab these new drivers via the GeForce Experience or the regular driver search page at GeForce.com.