Nvidia boasts of passing a new milestone in gaming AI. Scientists from the University of Alberta's Computer Poker Research Group, with help from researchers at Charles University in Prague and the Czech Technical University, managed to create a GPU-trained AI that can defeat poker professionals in heads-up No Limit Texas Hold'em.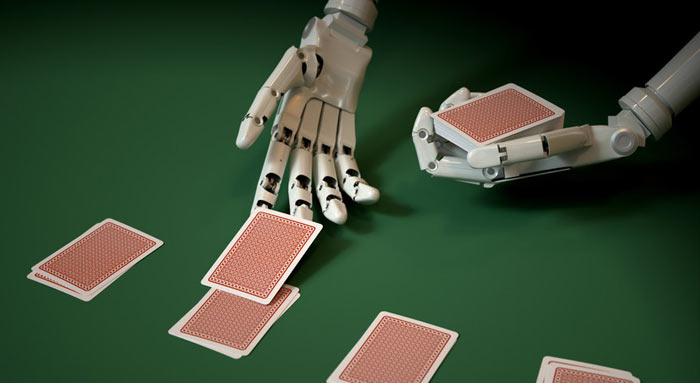 Poker is an interesting game for an AI to succeed in. Unlike previous AI gaming milestones where players, including the computer, have 'perfect information' - poker players are challenged by many unknowns. In Chess, Draughts, or Go for example, all the pieces can be seen on the board, the 'imperfect information' aspect of poker comes from the many unknown and unrevealed cards in a game. Add to this uncertainty the intuition and strategy honed by poker masters over years of play, and its difficult to train an AI to win.
The success of the GPU-trained DeepStack AI has repercussions outside of gaming. In the real-world there are very many problems to solve where imperfect information is a feature. DeepStack's training and success in using its training to win shows that similar GPU AI training could be used for complex problems in business, industry, science and so on.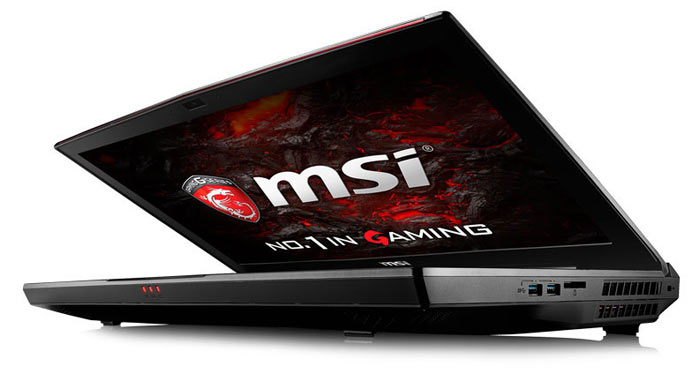 Interestingly, now that it has been trained, DeepStack can "run on a gaming laptop" (with a GTX 1080 GPU). Meanwhile a rival No Limit Texas Hold'em playing supercomputer called Libratus (which uses 'a thousand CPUs', cost nearly $10 million, and packs 274 terabytes of RAM), is about half as fast as DeepStack in gaming decisions, say the CPRG researchers.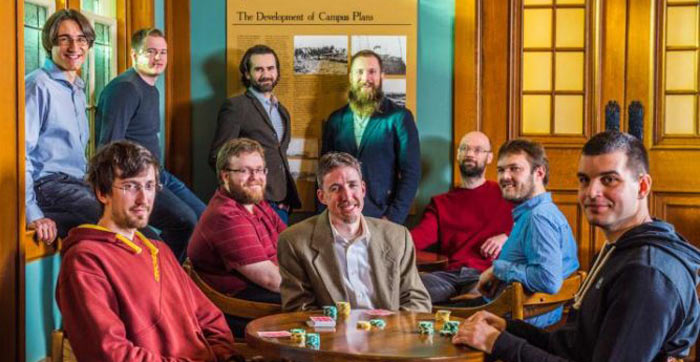 If you are interested in hearing or reading more about DeepStack, the Nvidia blog features an interview with Michael Bowling, a professor in the University of Alberta's Faculty of Science (Bowling is centre in the above group picture). For further reading you can head on over to the CPRG home pages.