Samsung is nearly ready to unleash a new AI personality upon us. With the launch of the Samsung Galaxy S8 and S8 Plus in a few days there will be a new AI in town by the name of Bixby. Samsung has had voice assistants before, and if you owned a previous Samsung device you probably didn't use them, but this one is different, says the Korean electronics giant. Samsung says that the role of the voice-powered AI should be to learn and adapt to humans, not the other way around. It claims to have achieved this with Bixby thanks to this AI's; completeness, context awareness, and cognitive tolerance.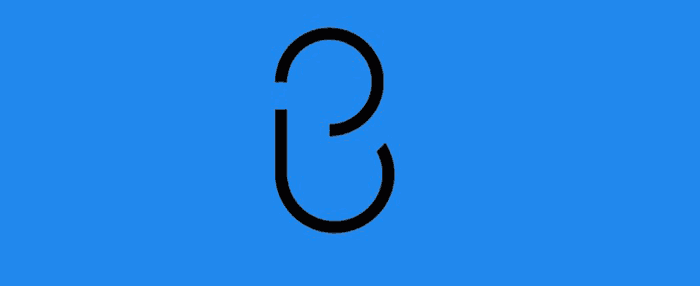 The philosophy behind Bixby is explained by Samsung as follows: "instead of humans learning how the machine interacts with the world (a reflection of the abilities of designers), it is the machine that needs to learn and adapt to us." Injong Rhee, EVP and Head of R&D, Software and Services at Samung adds that "The interface must be natural and intuitive enough to flatten the learning curve regardless of the number of functions being added." It is this and the following three properties that make Bixby "fundamentally different from other voice agents or assistants in the market," claims Samsung.
Three foundation pillars
Completeness: Bixby enabled apps will be able to hand over almost any task the app is capable of to Bixby. This should clear up user confusion about what and what isn't accessible by voice command - everything is.
Context Awareness: Bixby will know what app you are working in and allow you to continue on-task, while it is capable of weaving its voice control into your touch and soft-keyboard inputs as you wish. Thus user input mode switching should be very slick.
Cognitive tolerance: this simply means that Bixby doesn't need commands to be voiced in particular fixed forms. Bixby is said to be "smart enough to understand commands with incomplete information and execute the commanded task to the best of its knowledge, and then will prompt users to provide more information and take the execution of the task in piecemeal." This was of interaction is much more natural thinks Samsung.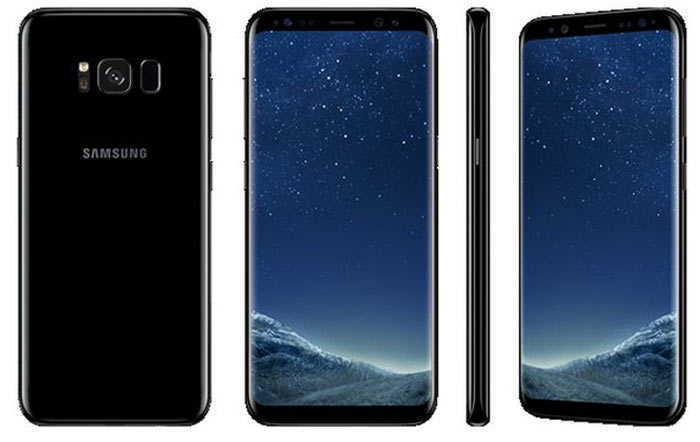 Bixby Button
Samsung will equip future devices with a dedicated Bixby button. Clicking the button will allow you to easily complete common tasks by voice command. From the Galaxy S8 onwards, devices with Bixby will become more common and include Samsung's tablets, TVs, and even home appliances like air conditioners.
In the future Samsung boldly predicts that Bixby will not just be an assistant and interface for interactivity on your smartphone - it will become "an interface for your life".