At the GDC last week Microsoft's Eric Walston, from the Xbox Advanced Technology Group, provided a more detailed analysis of Windows 10 Game Mode than we had previously seen / heard. Walston explained that currently a game is just another process in Windows but Game Mode will go further: to exclusively devote certain CPU resources to the game.
CPU - Game Mode implications
An example of an octa-core CPU in a PC was given in a report by Ars Technica. With Game Mode active six of the cores could be dedicated to gaming while the other two take care of essential system tasks. Clearing the gaming-focussed cores of other processes reduces thread contention and improves performance.
It will be interesting to see if the above changes really make it worthwhile to have a modern octa or hexa-core CPU rather than a high clockspeed dual or quad-core for gaming.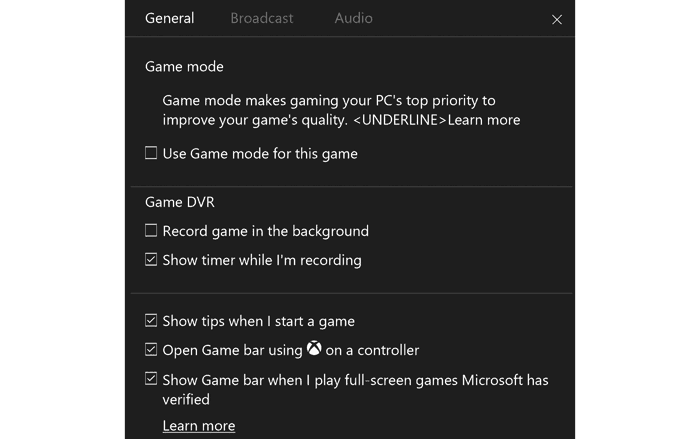 GPU - Game Mode implications

Windows will already give GPU processing priority to the top focus or maximised window. In Game Mode "the system gives an even greater majority of GPU cycles to the active game, reducing the time available for everything else," reports Ars Technica.
Additionally at GDC, Walston explained that game assets would get favourable GPU memory residency for smoother performance and better quality.
Windows 10 Game Mode, as discussed by Microsoft at the GDC, will debut in the Windows Creators Update which is scheduled for release next month. All PCs will get a 2 to 5 per cent boost using the mode, said Microsoft back in January.