Nvidia has written to HEXUS to spill the details on its full schedule of sessions at the GDC 2017. As a reminder, the GDC (Game Developers Conference) 2017 will take place starting 27th Feb, and running until 3rd March, at the Moscone Centre in San Francisco. Yesterday we saw notice of AMD's intent to use the conference to host its 'Cream' developer sessions, after its high octane 'Capsaicin' livestream event (28th Feb) concludes.
Nvidia says that its sessions are dedicated to those creating great content for great hardware. The green team claims it spends "an enormous amount of our resources on making games better and providing developers tools to create them with," and you can see evidence of these efforts at GDC 2017.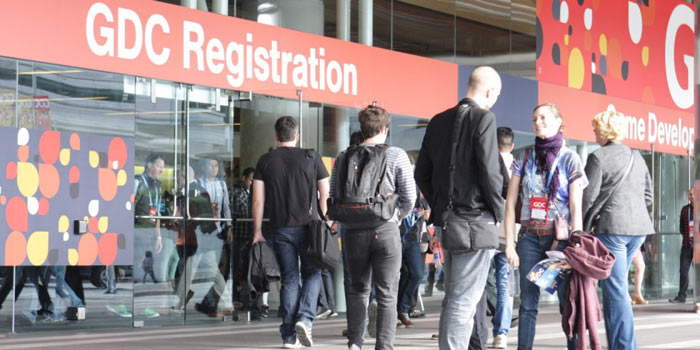 Sixteen sessions in all will be sponsored by Nvidia, and you can break these down into the categories of AI/Deep Learning in game development, graphics, compute, and VR. Under those categories I have listed the sessions below:
Deep Learning:
Graphics sessions:
Compute sessions:
VR sessions:
GeForce Game Ready 378.66 WHQL drivers
Nvidia has launched new game ready drivers with optimisations for the following titles; For Honor, Halo Wars 2, Sniper Elite 4. Another trumpeted feature addition is the release of Nvidia Ansel for Paragon.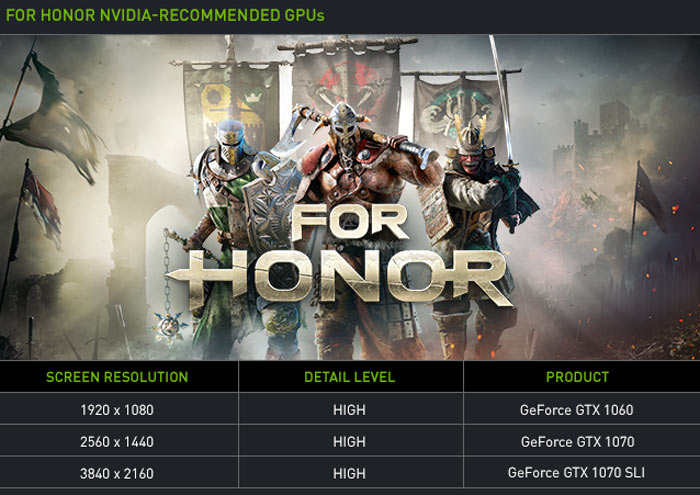 GeForce Experience users can find the new driver in the accessory app's 'Drivers' tab. Otherwise it's a short hop on the web to http://www.geforce.com/drivers for a search, after selecting your OS etc.