PicoBox has launched a new series of PC PSUs that are incredibly compact and may be highly attractive to pint-sized PC builders. PC builders already have a choice of SFX and TFX PSUs for compact projects but the PicoBox Z2 range has all its components in a compact board that sits atop of your motherboard's 24-pin ATX connector - so there is no PSU 'box' to eat up internal system space. Importantly, this 'PSU' must be fed via the supplied 1m long 12V DC input line.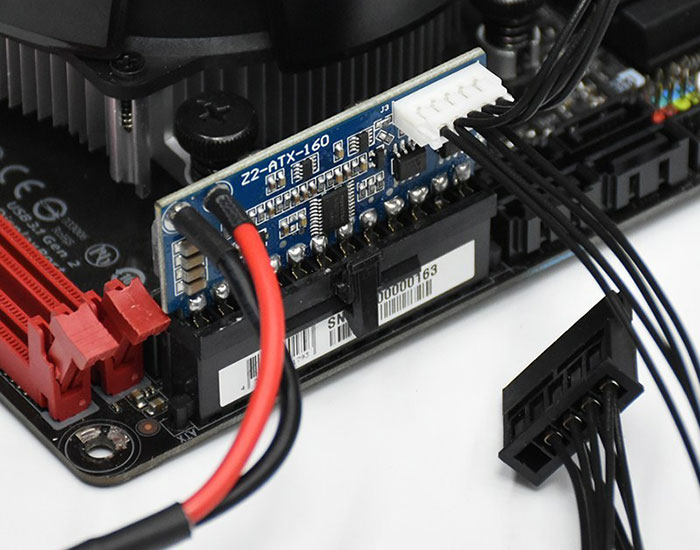 Available with your choice of 120W, 160W, 200W, and 250W max output ratings, the PicoBox Z2 range are just 56mm long and 27mm deep. These are silent / fanless designs that are claimed to offer 'Super High Efficiency (>94 per cent). The product is built using an 8bit microcontroller with electrolytic capacitors, and offers OCP, OVP, and OTP protections.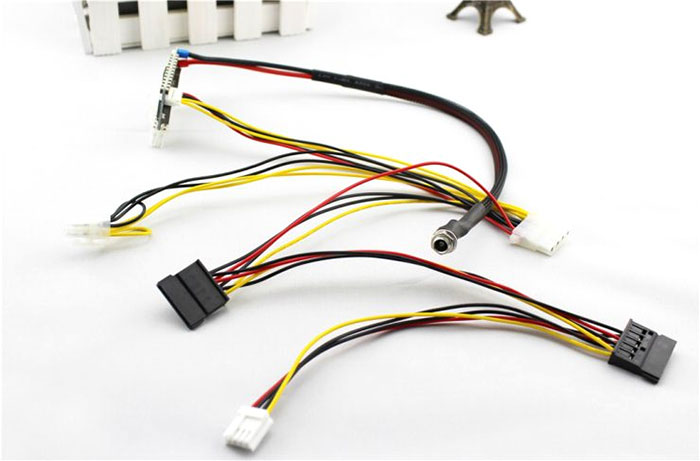 Of the four models that will be made available, they are all equipped with; one 24-pin ATX motherboard connector, one 4-pin CPU connector, two SATA power connectors, one 4-pin molex, and a single power connector for an FDD.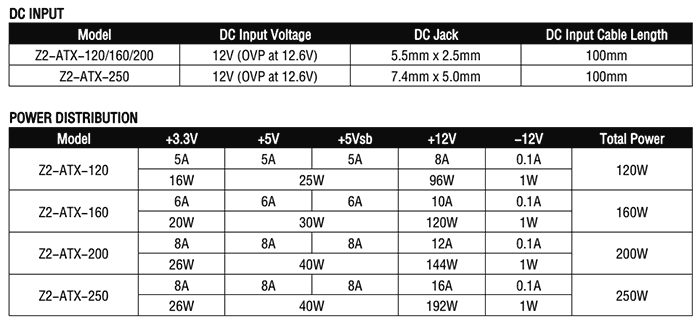 To compare PicoBox Z2 PC PSUs specs please check the charts above and below.

PicoBox Z2 PC PSUs are already starting to become available. For example, Geeek is selling the 160W version now for $28.90.