Razer has launched a new addition to its gaming rodent family with the ambidextrous Abyssus V2. This Razer entry level gaming peripheral product is straplined "less is more," due to the minimum frills and extra features but solid tech spec foundation. The minimalism is evidenced by a brief glance at the Razer Abyssus V2, it only has four buttons; the left and right mouse buttons, clickable scroll wheel, and the DPI button behind the scroll wheel. However, Razer's minimalisation knife didn't remove LED lighting from the equation, this rodent still sports 3-colour lighting with various effects.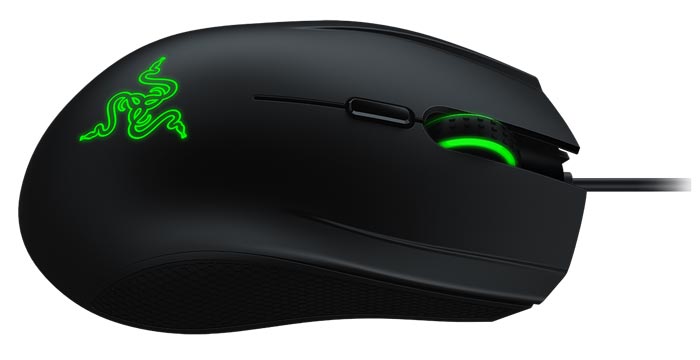 Razer says that the Abyssus V2 is designed with only the most important features required for "tournament grade gaming". It says it has improved on the original Abyssus with a more comfortable ambidextrous form factor, an all-new true 5,000 DPI optical sensor, and in-mould rubber side grips.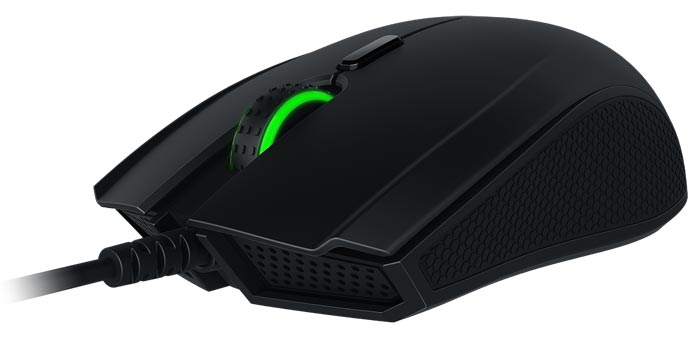 The full tech specs of the Razer Abyssus V2 are as follows:
Ambidextrous form factor
True 5,000 DPI optical sensor
In-mould rubber side grips optimized for lift-off / swiping gameplay
3-colour lighting
4 programmable highly tactile Hyperesponse buttons
Dedicated DPI cycling button
1,000 Hz Ultrapolling
100 IPS / 30 g
USB connection
Product dimensions: Length: 117 mm / 4.6 in, Width: 64 mm / 2.5 in, Height: 38 mm / 1.5 in
Product weight: 80 g / 0.175 lbs without cable, 111 g / 0.24 lbs with cable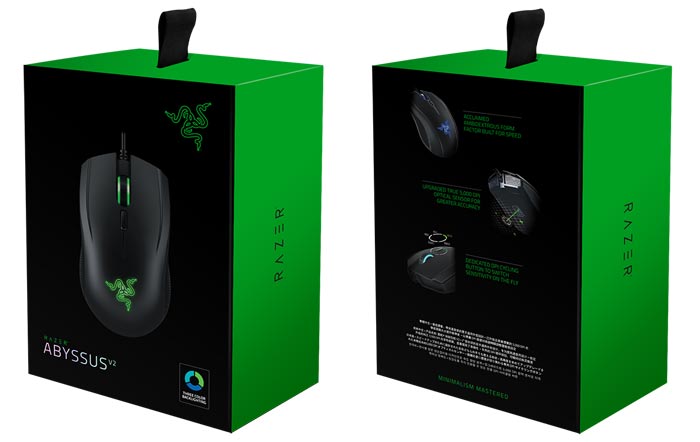 If you are interested in an ambidextrous gaming mouse with minimal design you might be happy to know that the Abyssus V2 retains the original's $£49.99 selling price (yes that's dollar/pound parity). If you order via the RazerZone store in the UK the Abyssus V2 will ship from 15th July.