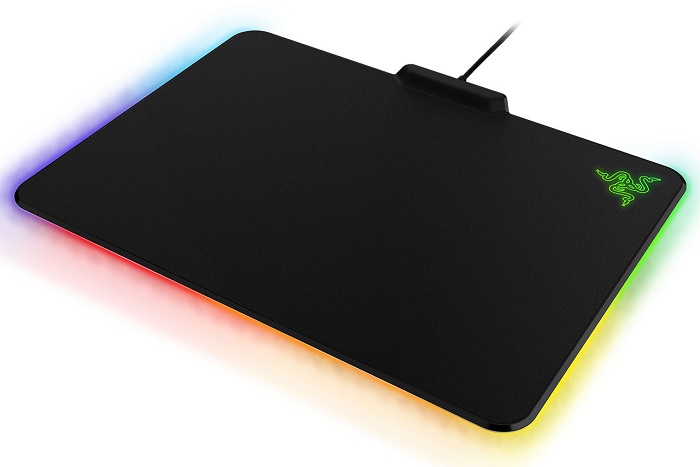 In the gaming peripherals market we've seen RGB lighting work its way into just about every product - headsets, keyboards and mice being the notable products. Yet there is one part of a gamer's arsenal that had been left untouched, and perhaps rightly so, which is the mousepad. That is until yesterday when Razer announced its Firefly gaming mousepad, which is the company's first to feature full RGB lighting.
The Razer Firefly has 6-bit RGB customisations to allow for 16.8-million colour options. Tweaking is similar to many of Razer's other Chroma RGB peripherals in that all the hard work is done in the Razer Synapse software. For hardcore Razer fans the company allows for lighting effects to be synced across multiple devices so users with a Chroma RGB headset, keyboard and mouse can enjoy a synchronised light show. The Firefly features an LED lighting strip around the entire perimeter of the surface which is USB-powered and controlled.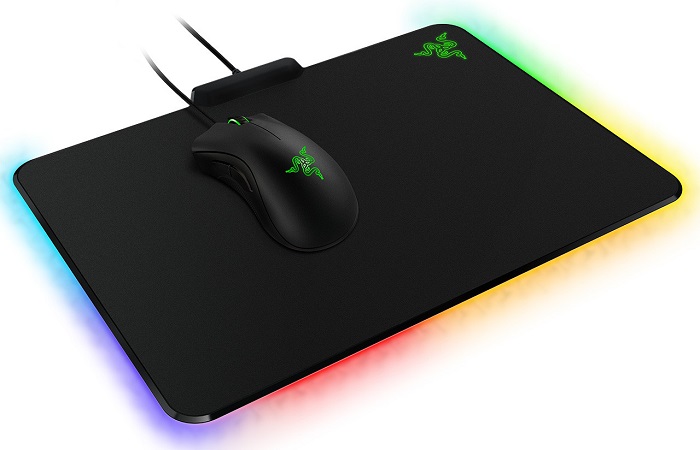 The mousepad is made from a micro-textured finish with a non-slip rubber base. Around the edge of the Firefly is a hard plastic trim which presumably prevents fraying and wear of the textured finish as well as providing a location where the LEDs can be securely mounted. The Razer Firefly measures in at 355mm x 255mm x 4mm and weighs 380g.
While the idea of a mousepad with lighting effects is novel, but not new, the £54.99 ($59.99) price point is sure to divide the PC gaming crowd. A nice addition to a gamer's arsenal, or has the RGB trend gone a step too far?