A recent article in the Wall Street Journal says that Google is making a virtual reality version of its Android operating system. Citing sources familiar with the project, it seems like the search giant has put together a team incorporating "tens of engineers" and other staff to build the software.
Competing with Facebook's Oculur VR, Samsung's Gear VR, Sony's Project Morpheus and Microsoft's HoloLens (among others), Google's new project hopes to further expand the presence and reach of its Android platform, and aims to be a distinct operating system built off Android rather than a fork. Facebook was not shy to place its rivalry against Google under the lime light last month as it poached a high-profile executive, Mary Lou Jepsen, from Google's advanced-projects lab to work on Oculus.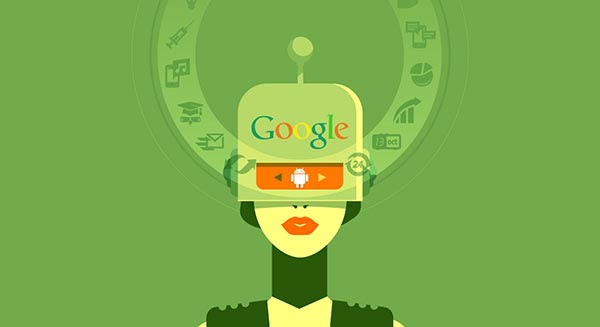 With virtual reality being eyed as the next big thing spanning across many sectors, not confined to just gaming, Google's VR OS will follow the successful strategy with Android for smartphones and be freely distributed and open sourced. There are now four versions of Android, covering smartphones, wearables, televisions and cars. However, no launch plans of the latest version were disclosed in the WSJ report and Google has yet to respond to a request for comment.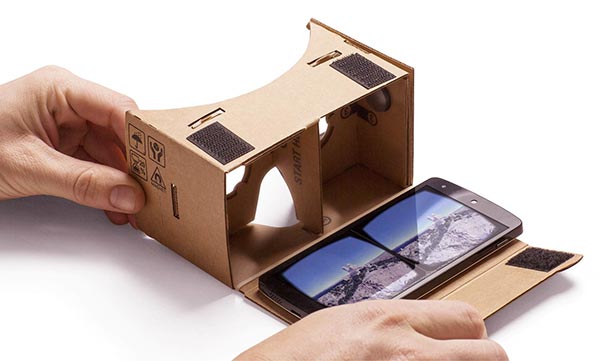 Google has shown interest in the VR space in the past, being a lead investor in Magic Leap, the Florida startup that is building Microsoft's HoloLens. The company's Project Tango, a 3D mapping augmented reality tablet initiative, has also recently graduated from its ATAP experimental lab and is on route to becoming a real product. The WSJ report singles out tech veterans Clay Bavor and Jeremy Doig as the leaders of the Android VR effort. Bavor lead the engineering team behind the low-tech Cardboard VR project which was shown off at last year's Google I/O. The Cardboard app for Android smartphones has since been downloaded more than one million times.