Microsoft looks set to buy-in the technology behind the Surface Pro 3 stylus. Israel based N-trig are the makers in question and Israeli media has reported that a deal has been done where Microsoft acquires the stylus designer for a cool US$200 million. At the time of writing neither company has made any comment about the deal. The proposed deal will see N-trig's 190 strong workforce integrated into Microsoft Israel's R&D structure.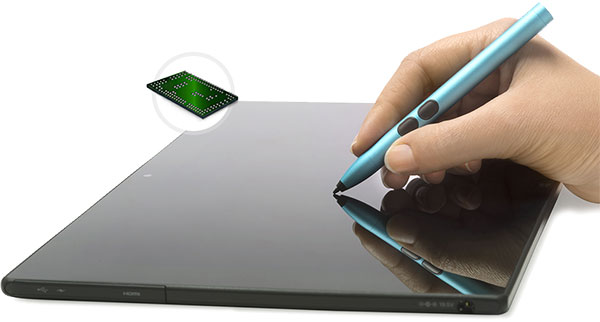 N-trig specialises in stylus computing and its technology is used in dozens of pen input based Windows systems. Of course the most well known of these is the Microsoft Surface Pro 3. Microsoft famously swapped out Wacom technology, as used in the Surface Pro (& Pro 2) for N-trig's system and many users are very pleased with the fast and accurate stylus input it affords. It seems like Microsoft liked the technology so much it has now bought the company - Remington style.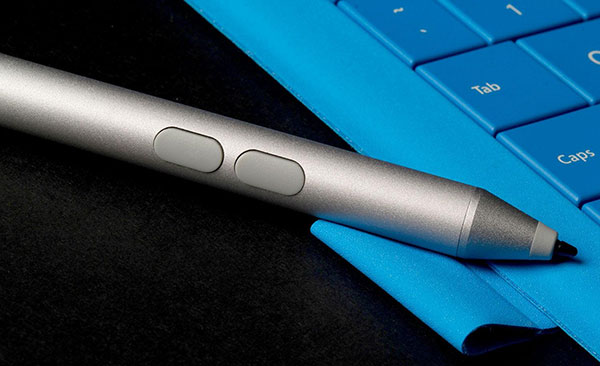 ZDNet reports that Microsoft chose N-trig over Wacom in the Surface Pro 3 because it was the only firm that offered a chip which integrated both stylus and touch interfaces on the same digitizer. That meant Microsoft could make a thinner, lighter stylus capable tablet/convertible machine. This probably lead to Microsoft participating in the various funding rounds backing N-trig prior to the acquisition news we have just heard.
Microsoft has been wanting to push stylus-input personal computing for years but pens fell out of favour following the success of the Apple iPad and due to several technical problems which, back then, were yet to be overcome. However things seem to be picking up as evidenced by N-trig's sales, which last year were triple what they were in 2013.
Acquisitions do seem very popular at Microsoft right now. Recently we reported on Microsoft buying in and rebranding Accompli to use as the new Outlook email client for mobile operating systems and in a similar move this week it bought popular calendar app Sunrise.