The USB 3.1 specification is complete and will boost the SuperSpeed USB transfer rates up to 10Gbps. The USB 3.0 Promoter Group announced the news and said that transfer rates will double compared to the current USB 3.0 spec thanks in part to "more efficient data encoding" and cables and connectors will remain fully backwards compatible.
"The USB 3.1 specification primarily extends existing USB 3.0 protocol and hub operation for speed scaling along with defining the next higher physical layer speed as 10 Gbps," said Brad Saunders, USB 3.0 Promoter Group Chairman. "The specification team worked hard to make sure that the changes made to support higher speeds were limited and remained consistent with existing USB 3.0 architecture to ease product development."
As well as the hardware backwards compatibility The USB 3.0 Promoter Group say that existing USB 3.0 software stacks and device class protocols are supported, also existing 5Gbps hubs and devices and USB 2.0 products are compatible without taking advantage of the possibilities USB 3.1 offers.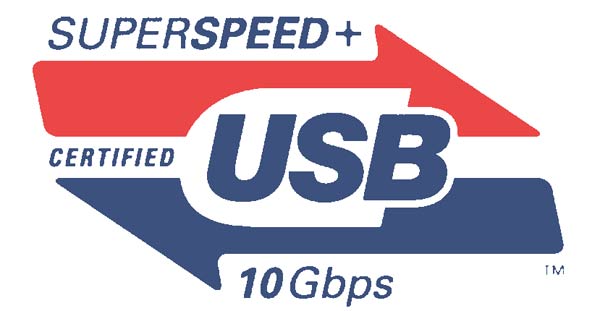 It is hoped that USB 3.1 will not simply bring faster throughput to interface developers, Roland Sperlich, TI Consumer and Computing Interface Product Line Manager said that the new faster standard should allow "designers across many industries to do more with a universal standard."
Tom's Hardware reports that Acer might have been nudged by the latest upcoming USB 3.1 spec into deciding to retire it's Thunderbolt support. Acer announced it was dropping Thunderbolt designs in favour of a focus on USB last month. Talking about USB 3.0, at that time, Acer spokeswoman Ruth Rosene said "It's less expensive, offers comparable bandwidth, charging for devices such as mobile phones, and has a large installed base of accessories and peripherals."
Thunderbolt remains ahead of USB speeds thanks to its own doubling of throughput to 20Gbps, announced in April this year. Thunderbolt also has other tricks up its sleeve including daisy chaining devices including a DisplayPort device and simultaneous 4K video file transfer and display with Thurderbolt 2.