During its keynote address at the Consumer Electronics Show (CES) this week, Microsoft has confirmed that its Kinect controller will be available from February 1st for Windows PC.

"

We're already working with over 200 companies on unique Kinect for Windows applications, including American Express, Mattel, Telefonica, Toyota and the United Health Group

," revealed Microsoft chief executive Steve Ballmer, confirming that the peripheral will be used for much more than just gaming.

Though Ballmer took the opportunity to rave about the success of Kinect on Xbox 360 so far, which has sold 18 million units in little over a year, he didn't go into much further detail about the long-term plans for Kinect on Windows, though he did say that "the breadth of what they're doing is mind-blowing" as the company seeks to take further advantage of the peripheral's voice and gesture recognition capabilities.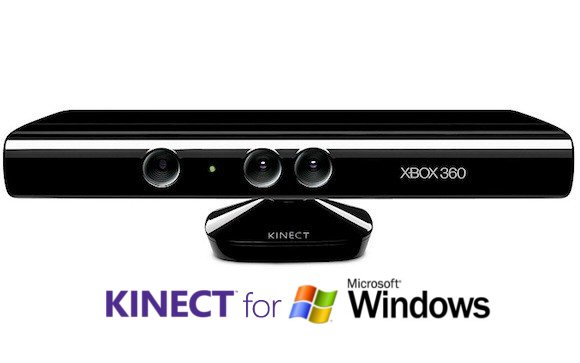 Kinect's hardware is certainly impressive, but so far game developers haven't fully taken advantage of it, delivering a range of kid-friendly games that do little to harness its potential. A recent Xbox dashboard update in December added further functionality, allowing users to navigate the interface with voice control and paved the way for interaction between the console and Windows Phones with its Metro-inspired interface.

Though Microsoft doesn't have a booth at this year's CES, it also took full advantage of its keynote speech to detail a new storage system for Windows 8 which will allow users to virtualise their storage.