The Microsoft Hardware team has something up its sleeve, and it has today decided to tease the world with an animation over at its official website.
The simple animation, captured below, shows a blue logo and ends with a message that states "Say Goodbye to Laser".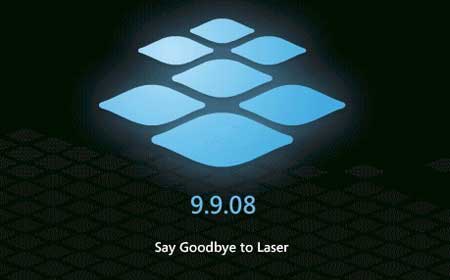 Naturally, the Interweb has been buzzing with theories on Microsoft's successor to the current laser mice. The Redmond-based giant is known to be looking into new interactions, and multi-touch functionality will be integral to Windows 7.
However, this so-called goodbye to laser isn't quite so extreme. With Google as our aid, we've done a big of digging and stumbled upon the Microsoft Explorer Mini Mouse, a product available for pre-order from Amazon.co.uk for £49.99.
Details on the product are limited, but Amazon.de sheds a few details and lists it as a "BlueTrack" device with 2.4GHz wireless technology.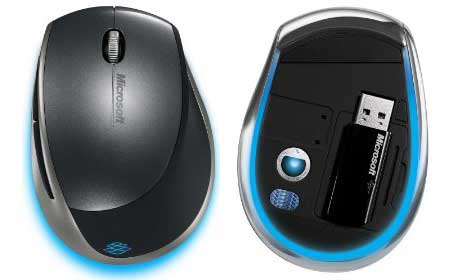 Eagle-eyed readers will note that the logo on the mouse is near-identical to the logo on Microsoft's teaser animation. We're pretty certain, therefore, that BlueTrack mice will be the big announcement come September 9th.
Though details on the blue optical sensor remain unknown, we're hoping it'll work better on uneven surfaces, unlike the current laser mice. We'll find out in just under two weeks.