At the Vive Developer Conference 2017 event in China earlier today, HTC made a couple of important announcements. The first announcement was mainly of interest to developers, Vive Wave, an open platform and toolset optimised for VR development for high performance mobile devices was launched. The second announcement was of the Vive Focus, HTC's highly anticipated premium standalone VR headset. It will be released in China only, at least initially, and runs games/apps built on the Vive Wave VR open platform.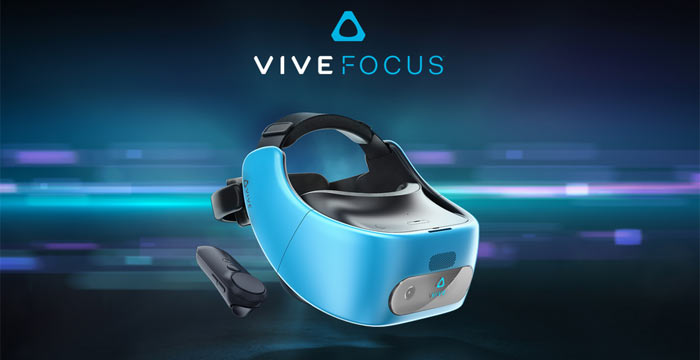 HTC's Vive Focus is said to be the first premium standalone VR headset. Central to its proposition is being powerful enough to deliver premium VR experiences, and doing so without the need for wires or external tracking stations. Alvin Wang Graylin, China Regional President of Vive put it this way: "with the new VIVE Focus, we are excited to bring high quality 6DoF VR experiences, which were previously only available on tethered devices, in a more convenient and portable form factor."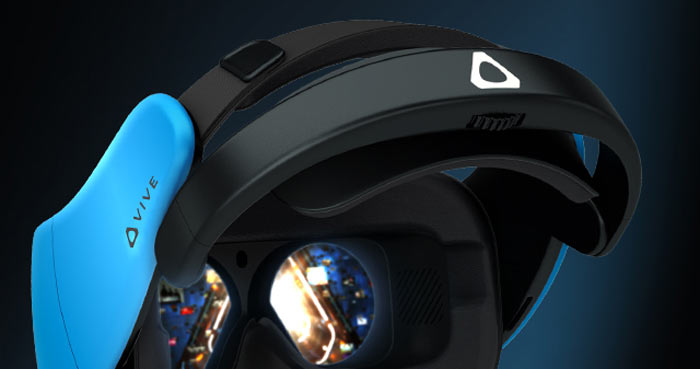 Inside the new Vive Focus are the following key components; a Qualcomm Snapdragon 835 chipset, sensors providing 6 degrees-of-freedom head-mounted display with world-scale tracking, a 'high resolution' AMOLED display, and it is provided with 3DoF controllers (6DoF controllers may come later). What will make the Focus stand out from its ARM-powered adversaries like the Cardboard and Daydream headsets, is its VR content optimized for VIVE Wave available from Viveport.
Reading between the lines, this isn't an untethered full-fat Vive, that is a stretch beyond what would be possible right now. Instead HTC is getting together with 35 Chinese and global content developers to produce Vive Wave optimised content. It says porting to Vive Wave is 'easy'. In addition, the VIVE Wave Dev Kits provide guidance for hardware developers (12 lined up so far) to integrate Vive Wave and the Viveport VR content platform into a range of upcoming products.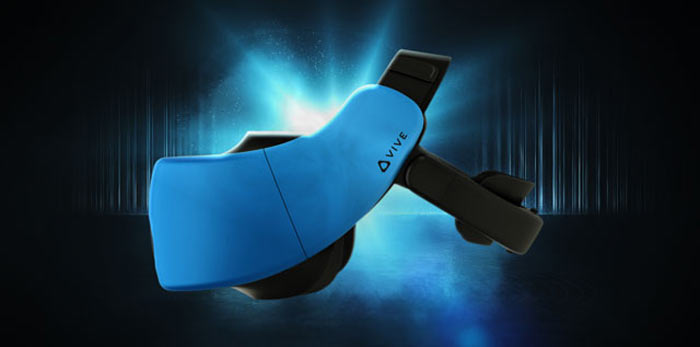 Software developers might also be interested to learn that HTC has announced a partnership with Unity Technologies to enable the one-click publishing of VR content on to Viveport for both PC and mobile developers.
Vive Focus pricing and availability are yet to be revealed.