Researchers at Lancaster University in the UK have developed a method to detect whether a Wi-Fi device is being physically tampered with. Using Channel State Information (CSI) combined with an analysis algorithm allows the researchers to see whether a wireless device has been approached by a person or even physically touched/moved by a person. This could be an important security development with the proliferation of connected devices known as the Internet of Things (IoT).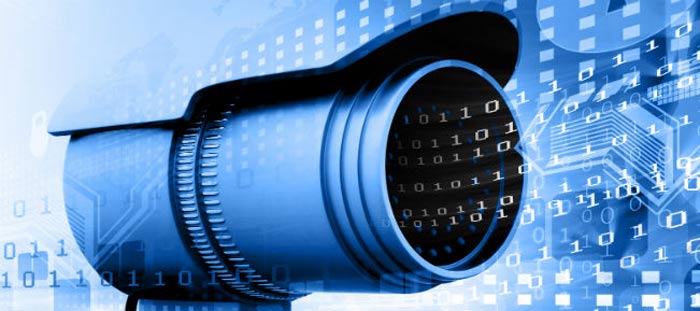 Systems and software developers have spent lots of time and resources working on securing Wi-Fi communications and networks. Even home users have layers of encryption and other software safeguards in place to protect their network and devices. But what about the danger of someone who gets physical access to one of your devices and fiddles with it? Lancaster University researchers say that this threat could be detected as and when it happens.
One of the Lancaster University report's authors, Dr Utz Roedig of the School of Computing and Communications, said that "A large number of Internet of Things systems are using Wi-Fi and many of these require a high level of security. This technique gives us a new way to introduce an additional layer of defence into our communication systems. Given that we use these systems around critically important infrastructure this additional protection is vital."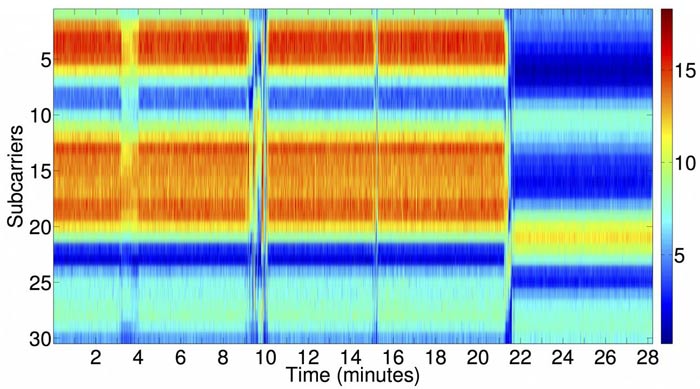 The detection system works as wireless signal patterns change when there is a physical presence near or touching a device. Looking at the chart above, it is quite easy to see someone has moved through the vicinity of the device at 10mins and 15mins. Then, at 21mins onwards, the device was being tampered with.