With protective layers such as Gorilla Glass and new flexible OLED technology able to withstand minor scratching or perhaps a fall, do our mobile devices really need any more screen protection?
The answer, of course, is yes. Despite the best efforts of Corning, Samsung and others, screens still scratch and, when they do, it's typically very noticeable as the damage bypasses the natural protection inherent in technologies like Gorilla Glass.
To come to the rescue, chemical RnD firm Toray has announced that a new self-repairing coating will soon find its way onto the screens of upcoming notebooks. The new protective film is wet-applied onto a PET surface, which is typically 125 micrometres thick, creating an ultra-thin layer that can be stacked on to display surfaces.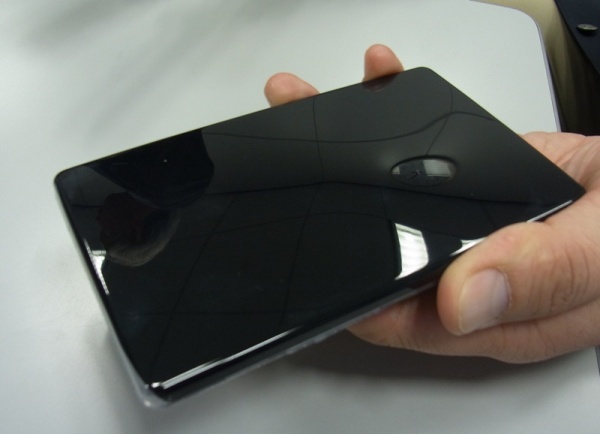 Whilst the film's self-repairing properties improve at higher temperatures, typically the surface can repair itself in under 10 seconds at room temperature and is capable of repairing itself around 20,000 times in succession; though, of course, cannot self-repair if a scratch penetrates the PET surface itself. The film is competitive with other hard-coating offerings when it comes to light transmittance and haze, which are at 90 per cent or higher and 1.0 per cent or lower, respectively.
Toray is also targeting mobile OEMs, its coating has the added advantage of adding some cushioning to displays, however does reduce the hardness of the surface and so we wonder how, if at all, it may affect touch performance.