LG is attempting to make miracles with its new M50 TV monitor.
The USP, according to LG, is a product designed to serve dual-purposes - as both a computer and video display - reaching out to those who rely on their screen as a source of entertainment and information.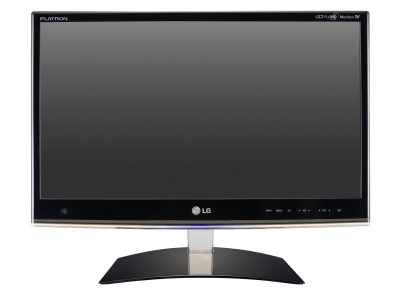 Available in a range of sizes, all the way from 18.5in to 25in, the M50 boasts a svelte 16.8mm profile and is described as fusing together the use of transparent plastics, lighting effects and a special arc-shaped base to produce quite the optical illusion of floating on air.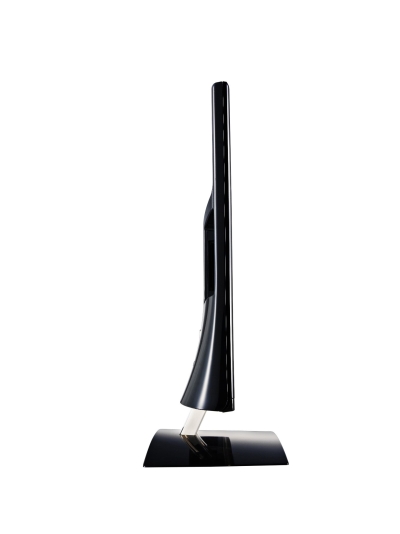 On the performance side of the spectrum, full HD resolution support, dual 5W integrated speakers and LED-backlit technology are key ingredients, with a 5ms response time, 170° viewing angle and quoted 5,000,000:1 contrast ratio bringing up the rear end.
As well as D-Sub, DVI and HDMI being part of the connectivity team, the M50's environmental credentials are also touted, together with a claimed 40 per cent reduction in power consumption when compared to units utilising LCD technology.
No word on availability or pricing was available at the time of going to press.