Just ahead of the weekend we saw some more information regarding the upcoming Xiaomi laptop which will be notable due to its great price to performance ratio. According to Chinese industry sources, quoted by Notebookcheck.net, Xiaomi will use older generation processors in its laptop to keep its price below the competition.
The sources say that the Xiaomi laptop will be available in several screen sizes from early 2016 onwards. Previously we have seen leaks suggesting that it will feature a 'premium' aluminium alloy build. Specifically the new information says that Inventec will be making a 12.5-inch model and a 13.3-inch model will be made by Compal.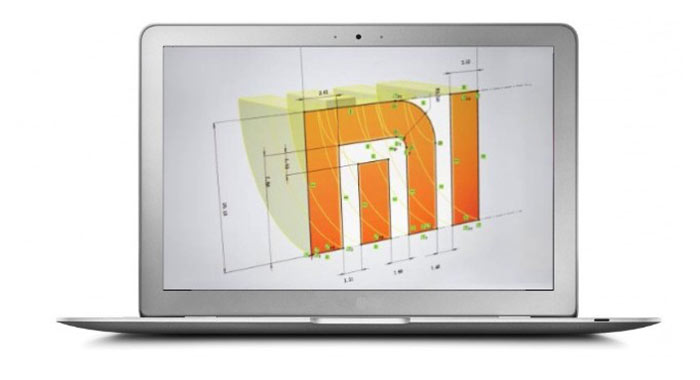 The spec list detailing a 15.6-inch model was also leaked by the Chinese source, and is reproduced below:
Processor: Intel Haswell Core i7
Graphics: Nvidia GeForce GTX 760M with 2GB VRAM
RAM: 8GB RAM
Display: 15.6-inch, Full HD, 1920 x 1080 resolution display, LED backlight
Price: under 3000 Chinese Yuan (about £300, or $450)
OS: Linux
As explained by the source, Xiaomi will not try and keep up to date with the latest and greatest from Intel and Nvidia but go with older generation components to keep the pricing to a minimum. It is also interesting to see that the above spec list includes Linux as the pre-installed OS when our previous information from just a few weeks ago cited an analyst saying Windows 10 would be the OS of choice for the new Xiaomi laptops.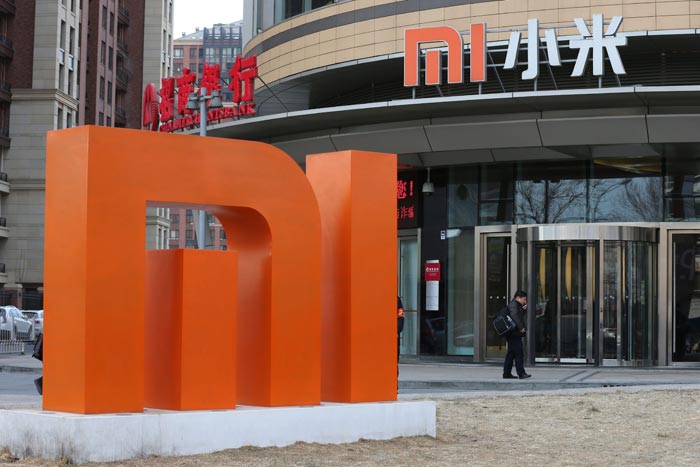 If Xiaomi can replicate its mobile success in stacking high, selling cheap (with good build quality), these laptops could be very popular. I'm looking forward to some official press release as 2016 is just around the corner.