Lenovo has released a pair of ultra light and ultra thin, yet powerful laptops. Both the Lenovo LaVie Z laptop and Lenovo LaVie Z 360 laptop are claimed to be the "world's lightest 13.3-inch notebook PCs". Models feature 5th generation Intel Core i7 processors and Quad HD 13.3-inch 2560 x 1440 displays. The clamshell laptop weighs in at just 850g while the convertible with touchscreen is a little heavier at 925g.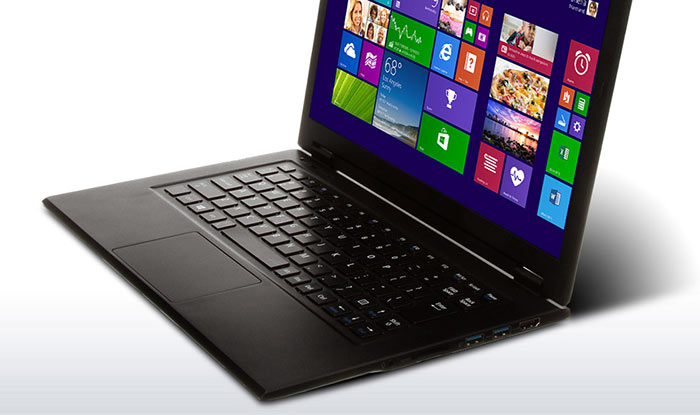 These laptops were first seen at CES in January but since that time the advertised weights and prices have shifted a little, reports the Verge. In the inevitable ultra-portable laptop comparison with the Apple MacBook, Lenovo's latest laptops manage to undercut/match the Apple's Intel Core M powered machine's 920g weight, offer higher screen resolutions and provide much more computing power.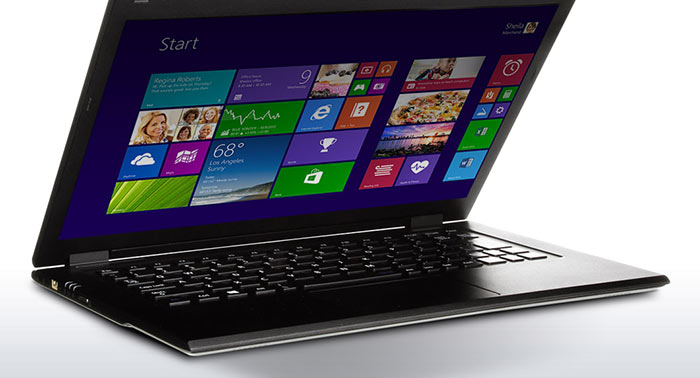 Both the Lenovo LaVie Z and the LaVie Z 360 convertible laptops share the same basic hardware specs as follows:
CPU: Intel Core i7-5500U Processor (2.40GHz 1600MHz 4MB)
Graphics: Intel HD Graphic 5500
Memory: Up to 8GB LPDDR3
Display: 13.3-inch IPS WQHD (2560 x 1440) LED anti-glare [touch on the 360]
Storage: Up to 256GB SSD
Webcam: 720p HD
Audio: Yamaha AudioEngine
Battery: Up to 7 hours MM12, Up to 9 hours Video Playback
Communications: Wi-Fi 802.11 a/c + Bluetooth 4.0
Ports: 2 x USB 3.0, 1x HDMI-out, SD card reader, Combo Head phone and 1 x mic
Dimensions (W x D x H): 12.56" x 0.67" x 8.35" (31.9cm x 1.7cm x 21.2cm)
Construction: Magnesium-Lithium (Mg-Li) alloy chassis
OS: Windows 8.1 64-bit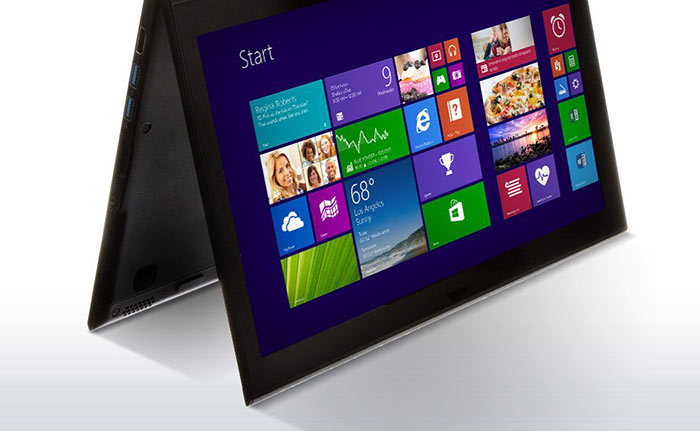 Other than the touch panel on the LaVie Z 360 the only other differences between the two models are in their physical construction and weight. The $1,499.00 Lenovo LaVie Z weighs 1.87lbs (850g). The $1,699.00 Lenovo LaVie Z 360 convertible with its touch screen and Yoga-style hinges weighs 2.04lbs (925g).