Xiaomi forged ahead in the smartphone business to become one of the world's top five players by Q3 2014. The Chinese company has earned a name as a bit of a design copycat, however that hasn't stopped it recently becoming "the world's most valuable technology start-up," worth around $45 billion. Now it looks like the firm is interested in diversifying its business to produce PC laptops. This is an interesting move as the likes of Sony and Samsung are reducing their PC laptop business activity.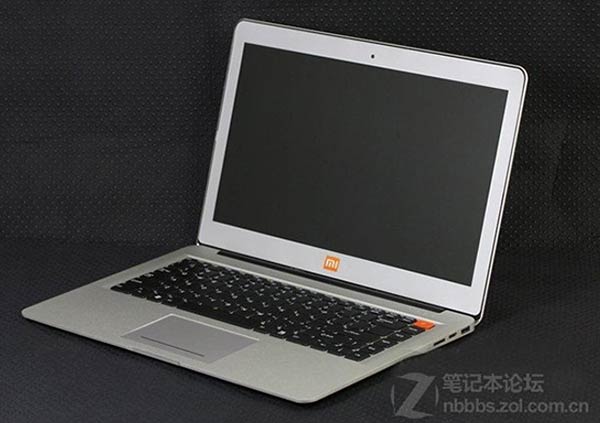 A series of photographs and a specification list has emerged of the Xiaomi laptop, thought to show a leaked advanced prototype or production sample. Gizmodo China even has a suggested price figure for us to ponder over.
Xiaomi laptop specs:
Screen: 15-inch 1080p display
Processor: Intel Haswell i7-4500u processor
Memory: 2 x 8GB dual channel memory
OS: Xiaomi custom Linux system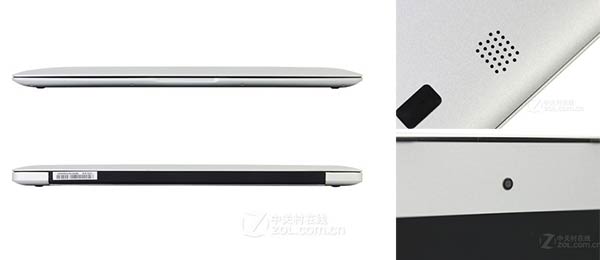 Unfortunately there are quite a few key specs missing from the above list. However we are given a pricing indication of 2999 Yuan, which is around US$480. We also get to see some details of the new laptop from the pictures such as; a couple of standard ports, the overall design aspects and the orange 'Mi' function button.
It is suggested that with the above specs and pricing Xiaomi could be as disruptive in the laptop PC industry as it has been in the smartphone arena. However, as none of this laptop information is official right now, it's purely an interesting piece of news which we must take with a pinch of salt, and wait and see.