Lenovo FLEX 2
Lenovo is adding two new computers to its FLEX range. The newly announced FLEX 2 dual-mode multitouch laptop will be available with either a 14-inch or 15.6-inch display size.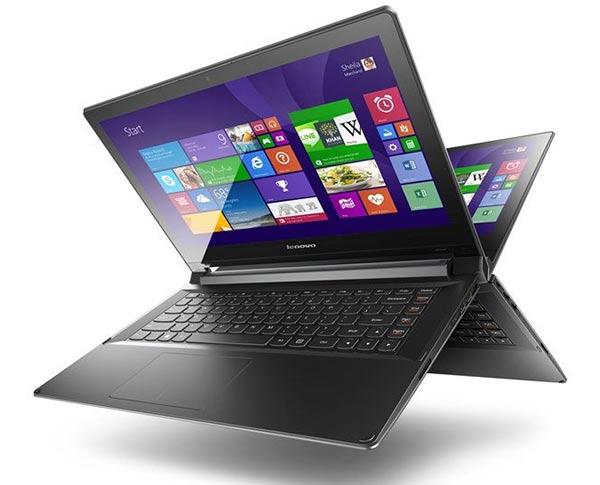 As you can see from the pictures and the promotional video this laptop is expected to appeal due to it working well as a standard laptop and, with the screen rotated 300 degrees, as a kind of tablet, with built-in, non-detachable stand. Does that kind of adaptability tickle any reader's fancy?
The FLEX 2 will be available in five colours, as well as the two screen configurations. You can get your 14-inch FLEX 2 equipped with a variety of Intel processors up to and including a Haswell i7. Nvidia GeForce graphics will also be selectable. You will achieve about 6 hours of battery life according to official Lenovo figures. The 15.6-inch FLEX 2 laptop will employ (up to A8) AMD processors with integrated Radeon graphics.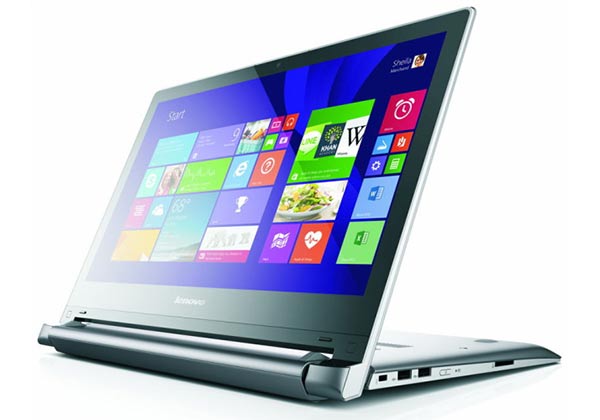 PC world reports that the screen resolutions on offer will be full-HD 1920x1080 pixels. Both models will feature 720p web cameras and up to 1TB of built-in storage. Also users will be able to upgrade to hybrid or SSD storage and a backlit keyboard. The prices are expected to start from $429 for the 14-inch FLEX 2 and $799 for the 15.6-inch FLEX 2 when they become available in June.
Lenovo A540 AiO
Lenovo has also taken the wraps off a new All-in-One (AiO) featuring a 23.8-inch IPS full-HD display. This AiO is pretty eye catching with a nicely minimal aluminium enclosure and matching keyboard and mouse. PC World says this machine will offer CPU options up to and including an Intel Core i7 processor and 'mobile' GPUs up to and including the Nvidia GeForce GT 840.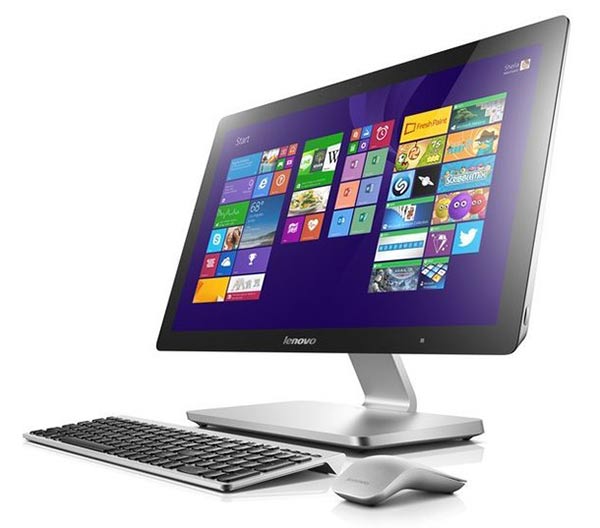 The Lenovo A540 AiO is expected to ship in July priced from $1,280 upwards.