The Microsoft Surface Pro will be available to US and Canadian shoppers starting from the 9th February. Panos Panay confirmed the date on the official Microsoft Blog. The Surface Pro will be available via the Microsoft online store, Microsoft retail stores, Staples and Best Buy "and a number of locations in Canada" starting from that date. Panay said he was "pumped about all the anticipation and excitement."
Here in the UK we aren't so pumped, as yet, as there was no mention of any UK launch dates and also UK pricing still hasn't been revealed by any Microsoft sources. We may well get the Windows 8 Pro on the same date as the North Americans; the Microsoft Surface RT was released on the same date here and over there.
Panos Panay reminded us that the Surface Pro will be powered by an Intel i5 processor and provides "the power and performance of a laptop in a tablet package and will run all Windows 8 applications as well as current Windows 7 desktop applications." Also another differentiator is the larger amounts of built-in storage available, 64GB and 128GB, not forgetting the "Surface Pen" which "makes for an amazing experience for writers, graphic designers or even engineers".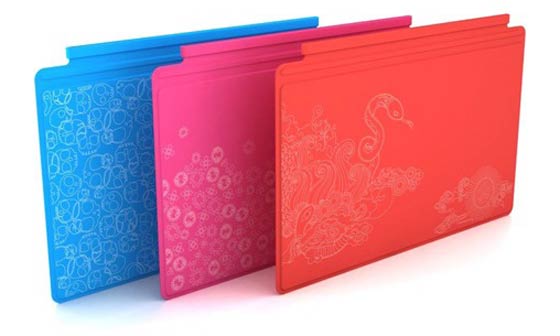 More accessories for Surface owners
Panay also took the opportunity to inform us of some new accessories for the Microsoft Surface being introduced during February. First of all there's a new range of touch covers. These three new limited edition touch covers in red (orange?), magenta and cyan feature "unique laser-etched designs". Also a special Surface Edition of the Wedge Touch Mouse is being released. It's designed to complement your Surface with similar finishing to the VaporMg case.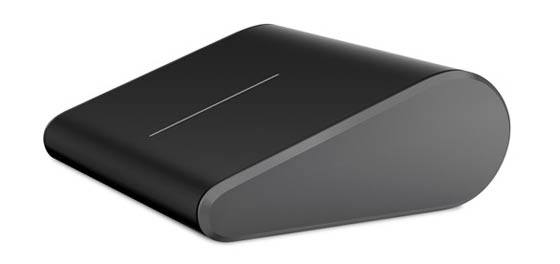 New markets
The Surface RT will be made more widely available in the coming weeks. New markets with Surface RT availability will include "Austria, Belgium, Denmark, Finland, Ireland, Italy, Luxembourg, the Netherlands, Norway, Portugal, Spain, Sweden and Switzerland."
Finally Microsoft says it has listened to feedback regarding the Surface bundles on offer and not everyone wanted the black touch cover bundled with the 64GB Surface RT. There will now be a standalone offering so customers can buy a touch or type cover in the colour of their choice without duplication of functionality.