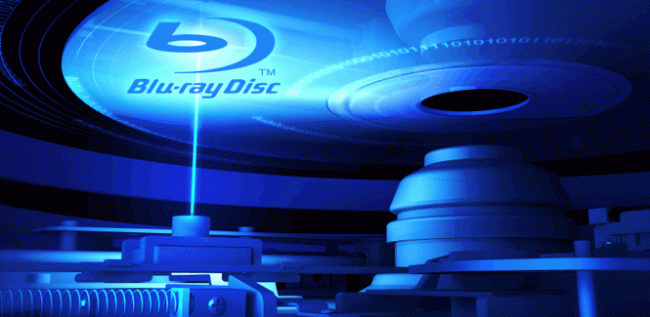 I remember looking back with a little pride at my DVD collection of 200-odd titles in 2007. Buying DVDs made me a collector, nerd and AV buff.
The same is not true of Blu-rays. Sure, I (re)bought some of the most seminal films and added a few action flicks more for demonstration than repeat viewing. There's a reason I don't buy Blu-rays in the same vein as DVDs: streaming.
It's cheaper to have a Netflix membership and the occasional Love Film than pad out a new Blu-ray collection. It's more convenient, too, which is something I appreciate when watching on multiple devices.
With the persuasive argument put forth by Netflix in particular, do you, the HEXUS readers, still buy Blu-ray titles at the same pace as DVDs? We'd love to hear your thoughts in the comments facility below.