All the excitement generated by the AMD Polaris launch seems to have come and gone. Nvidia swiftly countered the Polaris launch, bringing forward availability of its GeForce GTX 1060, and looks to have done a decent competitive job. Now, while the thrifty await the settling of mid-range AMD and Nvidia graphics card prices, those with bigger budgets are considering whether to wait for AMD Vega GPUs or plump for one of Nvidia's top of the range Pascal graphics cards.
Helping give stamina to those that will wait a little longer for the latest and greatest, AMD has began teasing the release of its Vega-based graphics cards. In June AMD's Raja Koduri and his design team celebrated a Vega 10 milestone. However, he added that that there would be a "long way to go before you see it"…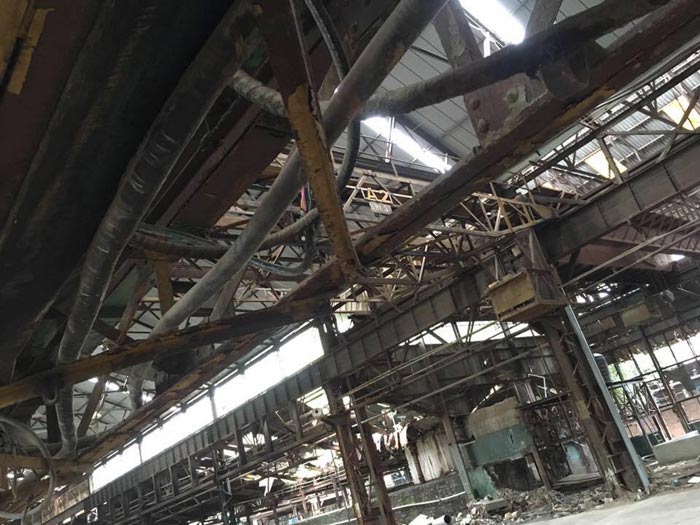 Who launches in a venue like this?
Nearly two months later we have had a new social media tease by one of AMD's high-level executives. Senior Director of Global Marketing at AMD, Chris Hook, has posted an image of the "Vega launch venue" on his Facebook page. The venue, which looks like a derelict steel works, old rail depot, or similar, is Mr Hook's 'cover photo' at the time of writing.
From the social media venue reveal Guru 3D is pondering whether the AMD Vega (Radeon RX 490) launch is imminent. It reckons planning for a launch event usually begins about two months ahead of the event, reinforcing earlier chitter-chatter picked up by Germany's 3DCenter.org (which we reported on in May).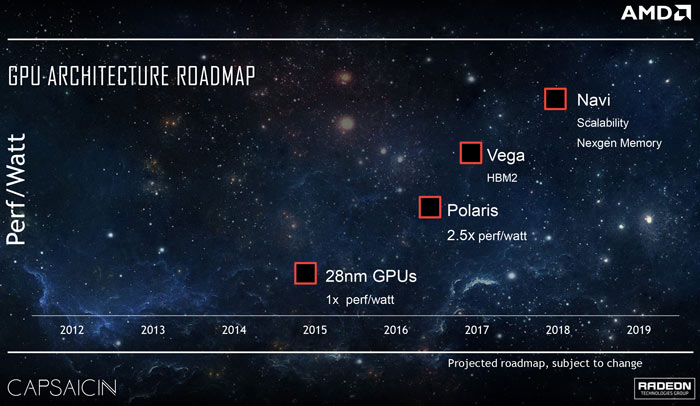 At the current time we know very little about AMD's Vega graphics products. The publishing of the AMD roadmap including Vega showed another hike in perf/watt over the Polaris architecture plus HBM2 graphics memory. A mid-October launch doesn't contradict the roadmap scale, with Vega product availability following up later in 2016, or early 2017.