AMD has released its Radeon Software Crimson Edition 16.8.2 driver software in the wake of the launch of No Man's Sky. Support for what you might call the hot gaming title of the moment is one of the highlights of this new AMD driver release. It also offers official support for the Paragon Open Beta and a few bug fixes. As usual, a list of known issues remain, with the consolation that if AMD knows about them and lists them, it is probably wise enough to be working on fixes for them.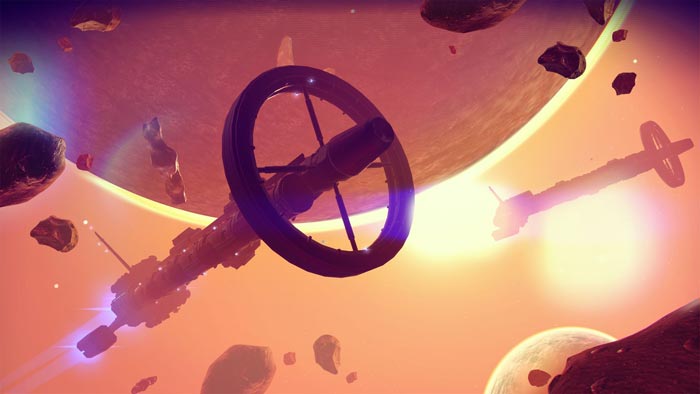 The highlights of the new driver have been covered by the intro paragraph above, so what are the fixed issues? There's just three, but they could be important to you; there's one for Overwatch players, one fixing Freesync issues and another addressing problems faced by users of the latest Windows 10 Anniversary Edition:
Fixed Issues
Overwatch may experience an intermittent application crash when browsing the hero gallery.
With a Freesync supported display and Freesync enabled, some users may experience flickering on desktop during system idle.
A small number of Windows 10 Anniversary Edition systems may experience install issues with secure boot enabled.
Remaining known issues are a very diverse bunch this time around. These issues revolve around various games, Freesync, and various graphics control panel settings. As mentioned in the intro, if you are suffering from any of these software-induced annoyances, it is hopeful that a solution is being worked upon.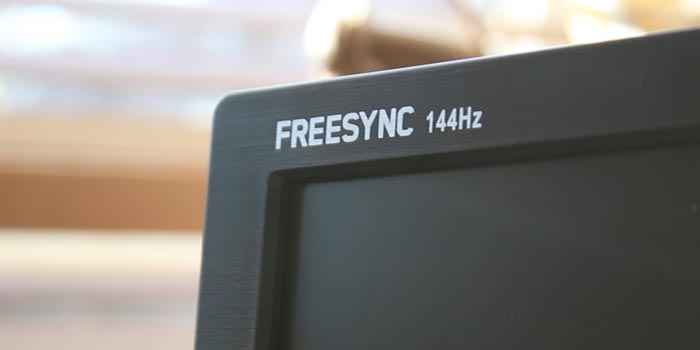 You can grab the appropriate driver for your system directly from the linked AMD release note page here. Scroll a third way down the page and you will find links for AMD Radeon Software Crimson Edition 16.8.2 for Windows 7, 8.1 and 10 in both 32-bit and 64-bit flavours.