AMD has released an updated Radeon Software Crimson Edition driver. Version 16.8.1 of the driver suite includes official support for the recently released Radeon RX 460 and Radeon RX 470 graphics cards. Additionally it provides the usual assortment of bug fixes, several of which address issues with the Radeon RX 480.
Many a Polaris graphics card has been on the HEXUS test benches in recent days and weeks so it's good that AMD is keeping up with the timely driver updates, and in particular officially supporting both the new Radeon RX 460 and the slightly older Radeon RX 470 graphics cards. The only other new introduction with the 16.8.1 driver is an AMD Crossfire profile for F1 2016, a racing game which is due for release on PC in 10 days time.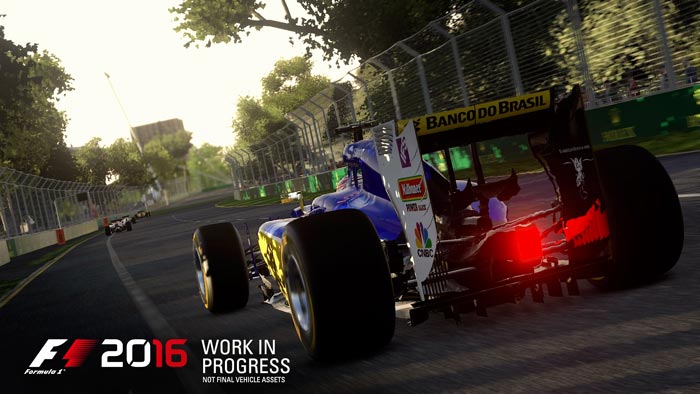 Among the fixed issues there are three addressing particular wrinkles facing users of the AMD Radeon RX 480 graphics cards. I've reproduced the full list of fixes below, as it isn't extremely long. The RX480 fixes are the first three bullet points in the list.
Fixed Issues
Max memory overclock available on Radeon RX 480 being too low in Radeon WattMan has been resolved.
Overwatch may experience an application crash on some Radeon RX 480 configurations when using AMD Crossfire technology mode.
Low frame rate or stutter may be experienced Wolfenstein: The Old Blood on Radeon RX 480.
The Division poor Crossfire scaling may be experienced in some low resolution configurations when using AMD Crossfire technology mode.
DOTA2 may experience lower than expected performance when in AMD Crossfire mode.
Radeon Settings may not report the correct Vulkan driver or API version information.
Firefox may experience an application crash when hardware acceleration is enabled for content playback.
Updating drivers through Radeon Settings may sometimes fail with an error message.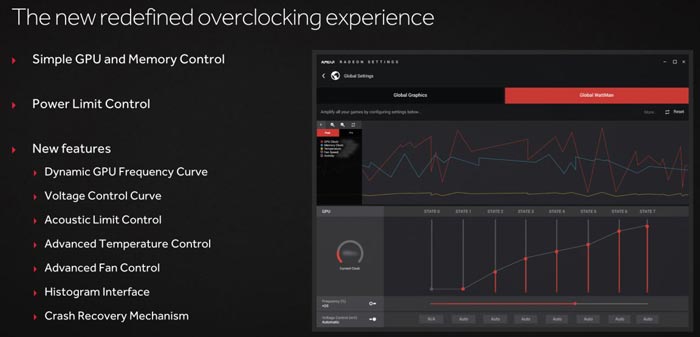 As usual there is an even longer list of known issues. Hopefully these will be addressed at the earliest opportunity. Among the known issues there is a workaround given for those experiencing games that fail to launch or crash if the AMD Gaming Evolved overlay is enabled – that is to disable the AMD Gaming Evolved 'In Game Overlay', in settings…
Direct links to the AMD Radeon Software Crimson Edition 16.8.1 drivers for your Windows OS 32/64-bit edition are provided below, or you can grab them from the driver release notes page.
The Radeon Software Crimson Edition 16.8.1 installation package can be downloaded from the following links: