Slides leaked from an AMD/Sapphire presentation deck have provided some insight to the software support expected to be provided to Polaris graphics cards purchasers from day one. Of particular interest is an AMD Overdrive app replacement dubbed 'Wattman'. The new OC tool will be partly responsible for the 'game changing control' on offer from AMD and is promised to take customisation of hardware settings "to a whole new level".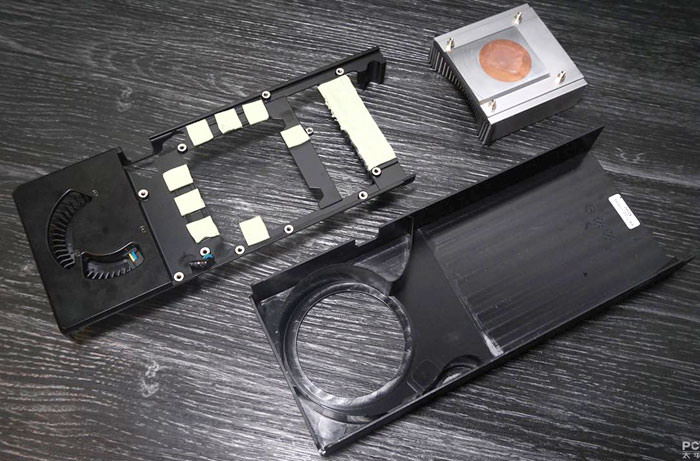 PC enthusiasts are chomping at the bit for the first salvo of Polaris graphics cards, expected to release sometime this Wednesday, 29th June. But it's not only the new hardware that will be important, new software will play a vital part in the new range of graphics cards' potential for success. According to the leaked slides, AMD/Sapphire has a trio of software promises going forward.

As you can see above, AMD intends to strive ahead with its continuing improvement of the core Radeon Software. Red Team flag bearers can expect software updates to continue to refine and advance performance and should expect more frequent releases with '1st day driver support'. AMD has already demonstrated it can deliver timely driver software releases, aligned with blockbuster games releases, in recent months.
Radeon Wattman is the new name for AMD Overdrive. A new moniker must have been thought worthy, due to the significant changes under the bonnet. With the new Wattman OC/tweaking software, AMD says users can push their hardware to the limits. "Radeon settings takes customisation to whole new level with per state control over clocks, voltages and temperatures," claims the leaked slide.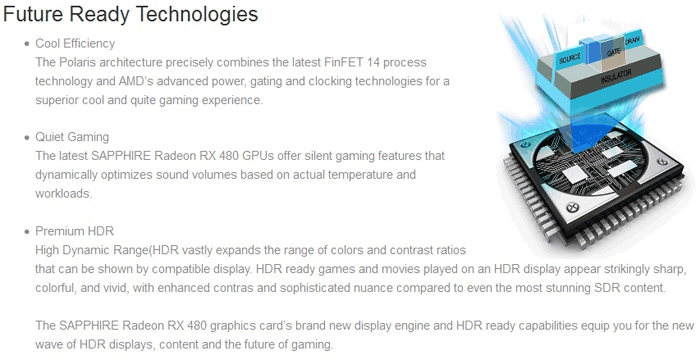 It will be interesting to see what differences in real world performance will be open to those who delve into Radeon Wattman settings.